Museums and Attractions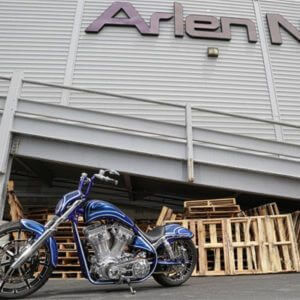 Motorcycle hall of famer Arlen Ness is an American icon in the world of motorcycle design and entrepreneurship. The museum features more than 40 custom motorcycles.
Dublin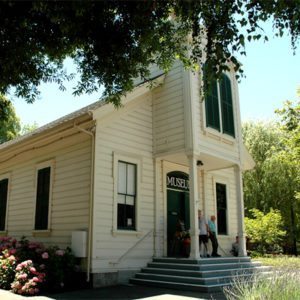 The best source for the tangible history of the city of Dublin. The ten-acres of Dublin Heritage Park and Museums contains a beautifully preserved church and schoolhouse.
Dublin