Sport Facilities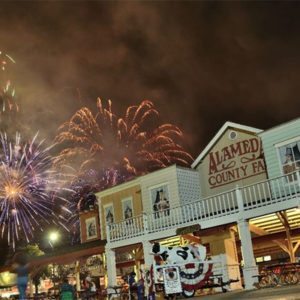 Throughout the year Alameda County Fairgrounds hosts more than 300 commercial and private events, as well as the award-winning Alameda County Fair.
Pleasanton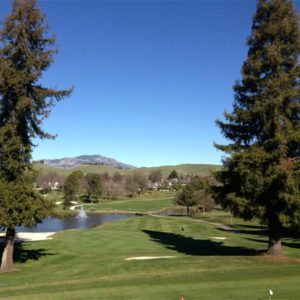 Crow Canyon Country Club is a premier family-oriented club with an 18-hole golf course, tennis courts, state-of-the-art fitness center, and casual and fine dining.
Danville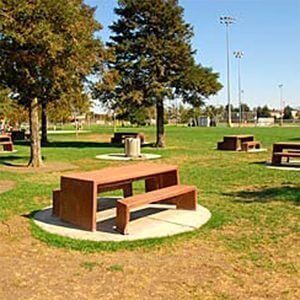 Adults and kids from all over Dublin enjoy the Dublin Sports Grounds every week. The Dublin Sports Grounds has been the bastion of athletic activity for many of Dublin's residents.
Dublin
Las Positas Colleges offers superior athletic facilities. This includes an aquatics center, all-weather turf soccer field, and a all-weather Track and multi-use Field.

Livermore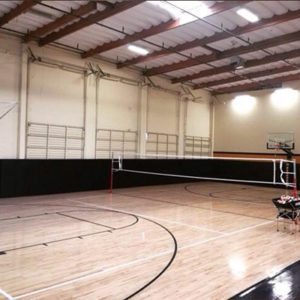 First-rate indoor basketball courts with affordable training and tournaments for boys, girls and adults in the San Francisco and Livermore areas.
Livermore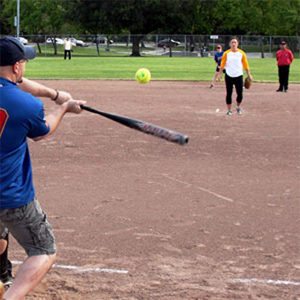 Pleasanton Sports and Recreation Park is a community park offering various athletic fields, skate parks, a running track and a roller hockey rink.
Pleasanton