Sports and Outdoors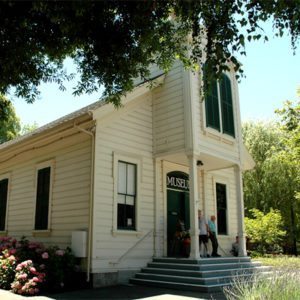 The best source for the tangible history of the city of Dublin. The ten-acres of Dublin Heritage Park and Museums contains a beautifully preserved church and schoolhouse.
Dublin
Dublin Hills Regional Park's trails, including a segment of the Calaveras Ridge Regional Trail, provide local access and offer excellent views for hikers, bicyclists, and equestrians.
Dublin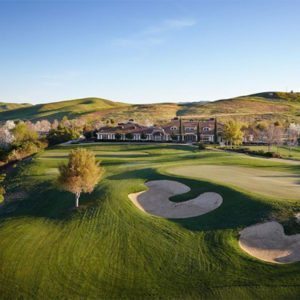 The Dublin Ranch Golf Course is witness to magnificent panoramic views of the rolling Dublin Hills and scenic Tri-Valley. A picture perfect venue for any event.
Dublin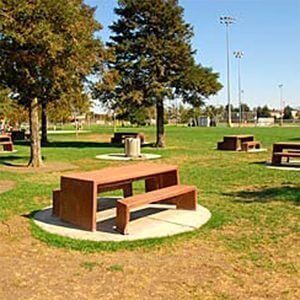 Adults and kids from all over Dublin enjoy the Dublin Sports Grounds every week. The Dublin Sports Grounds has been the bastion of athletic activity for many of Dublin's residents.
Dublin