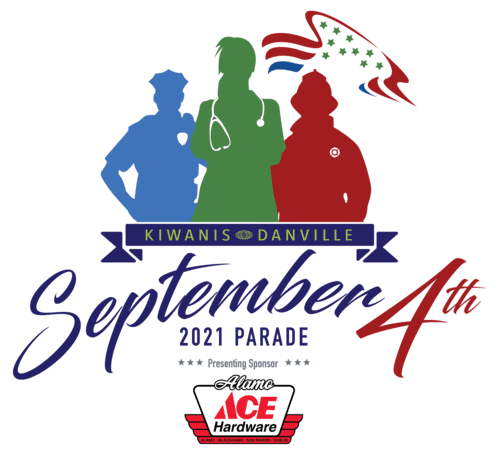 The Kiwanis-Danville Parade will take place on Saturday, September 4th, 2021 from 9am-noon in downtown Danville.
This year's parade theme is Honoring Our Healthcare Workers to pay thanks to the countless professionals who dedicated their lives to serving others during the COVID-19 pandemic.
The Kiwanis Club of San Ramon Valley has organized and conducted the annual Kiwanis 4th of July Parade in partnership with the Town of Danville since 1975. The parade attracts 30,000-40,000 spectators each year and is a wonderful opportunity for the community to come together and celebrate America's birth.