Bankhead Presents Great Art on Screen: Hermitage The Power of Art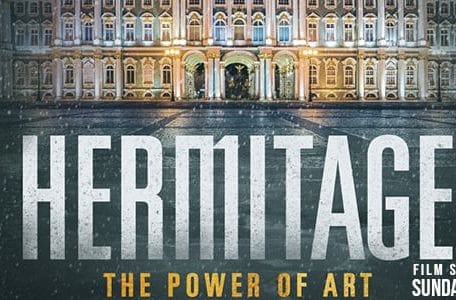 The Bankhead Theater will finally reopen in May screening films for a limited audience size. Following state guidelines, only 100 tickets distributed across the 507-seat theater will be sold for each event.
A spectacular documentary event tours through St. Petersburg's State Hermitage Museum, a wonderful complex of buildings with the largest collection of paintings in the world, to retrace two and a half centuries. Audiences pass through the magnificent interiors that provided a meeting point for foreign artists, architects and intellectuals creating connections through art and culture.