Breakfast In The Vineyards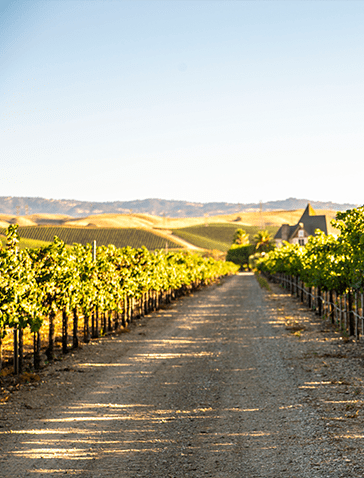 Imagine being embraced by the morning dew in the gorgeous vineyards of Concannon estate, located in the heart of Livermore Valley. Discover Concannon's history and beauty while touring the vineyards on foot. Conclude this experience with a vintner's lifestyle breakfast in the vineyards.
Visitors: $60 | Members: $55 (up to 2)
For guests 21 and over only.
Vintner's Breakfast Menu
Cheddar Cheese Omelet with Mushrooms
Belgian Waffle
Chocolate & Strawberry Crepes
Fresh Honeydew and Cantaloupe
Butter Croissant
Sausage
Assorted Yogurts
Juice
Coffee
Assorted Jams & Jellies featuring:
Les Folies Fromages
Blueberry & Wild Thyme
Fig with Bay Leaf & Raisins
Quince with Apple & Rosemary
Aloha from Oregon
Cranberry Butter
Apricot
Featured Wines:
2016 Assemblage Blanc
2016 Assemblage Red
Concannon Sparkling
Related Events