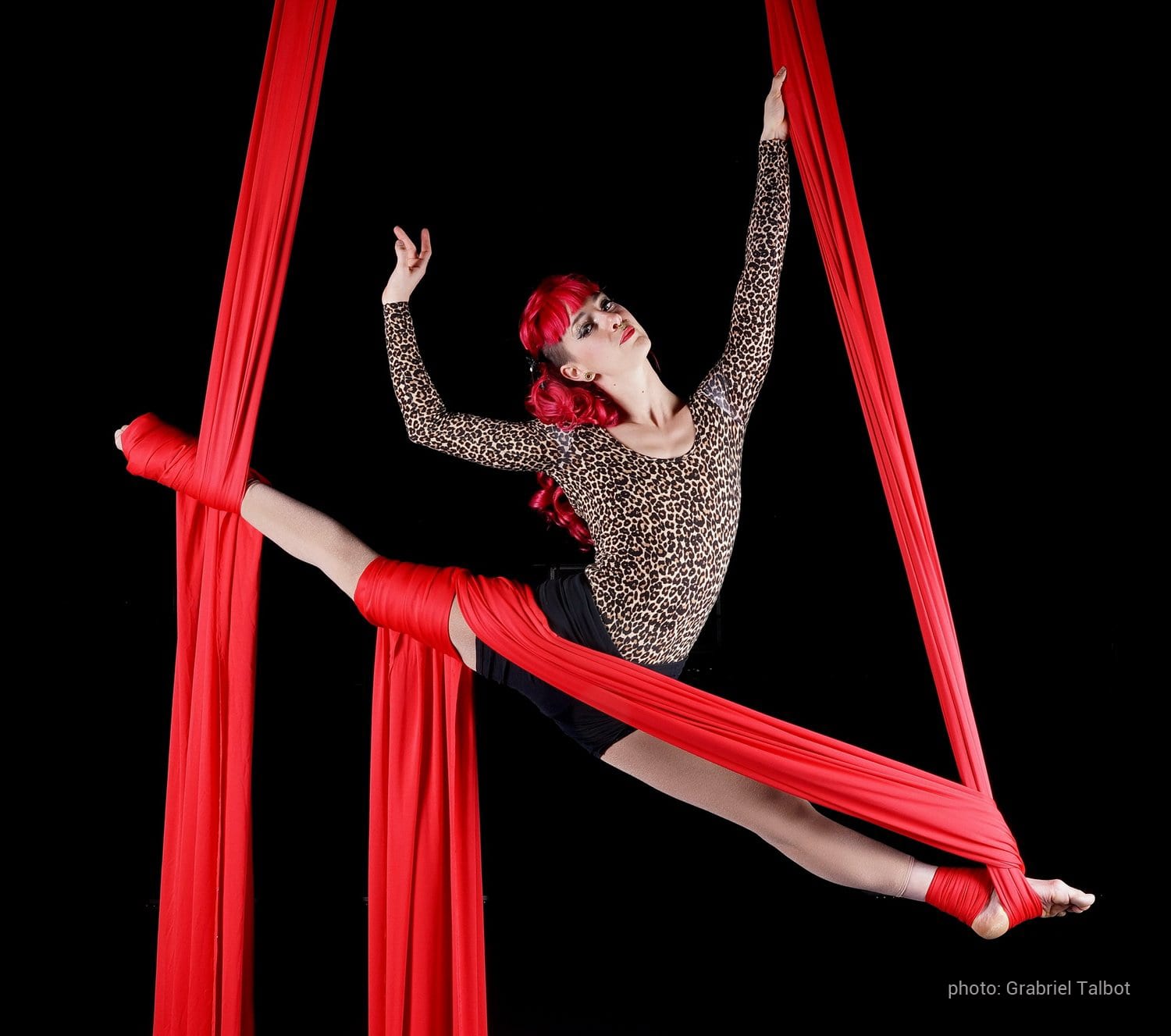 Enter the all-encompassing experience of "Bang! Bang!" with Montreal-based artistic collective
Cirquantique. In an exhilarating combination of cabaret, burlesque, circus, aerial and trapeze
dance, the talented cast evokes the Prohibition-era through music, animation, scenery and
costume design. "Bang! Bang!" transports audiences to the roaring Twenties, immersing them in
a world of sensational physical and visual art. Cirquantique has worked with peers and such
groups as Cirque du Soleil to share ideas, while building unique shows of their own that are
sure to dazzle and delight the eye.
Ages 18 and up