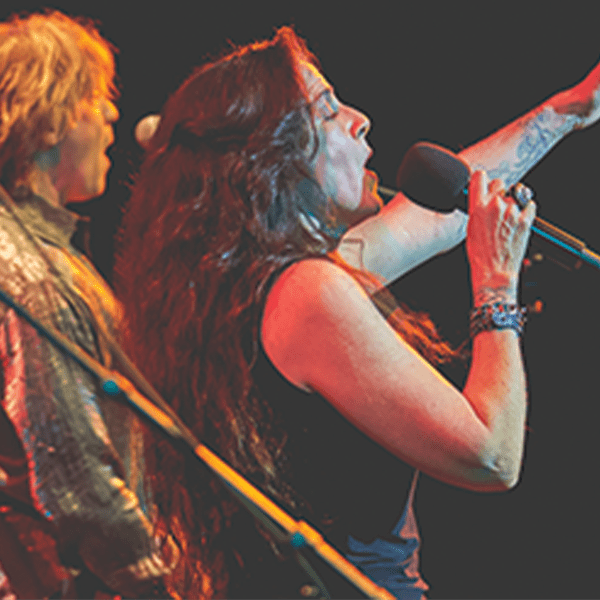 Join us for the 2nd Annual Harmony and Healing Benefit Concert. Harmony & Healing founder David Victor, a San Francisco Bay Area native and Formerly of the Multi-Platinum band BOSTON, is once again bringing his San Francisco-based Supergroup SF to anchor their Harmony & Healing Charity Benefit Concert.
The Harmony & Healing mission is to bring live music from world-class musicians to patient's bedsides, community spaces, and their loved ones in hospitals and healthcare facilities. We lift spirits and take patient's and families' minds off their challenges with live musical performances.
This year's show will be a fast-paced, action-packed, dynamic night of music, giving, and entertainment! Those who attended last year's sell-out show had a blast; this year will be even more so as we have some surprises in store for all of you.