Dublin Summer Concert Series presents: Sacred Fire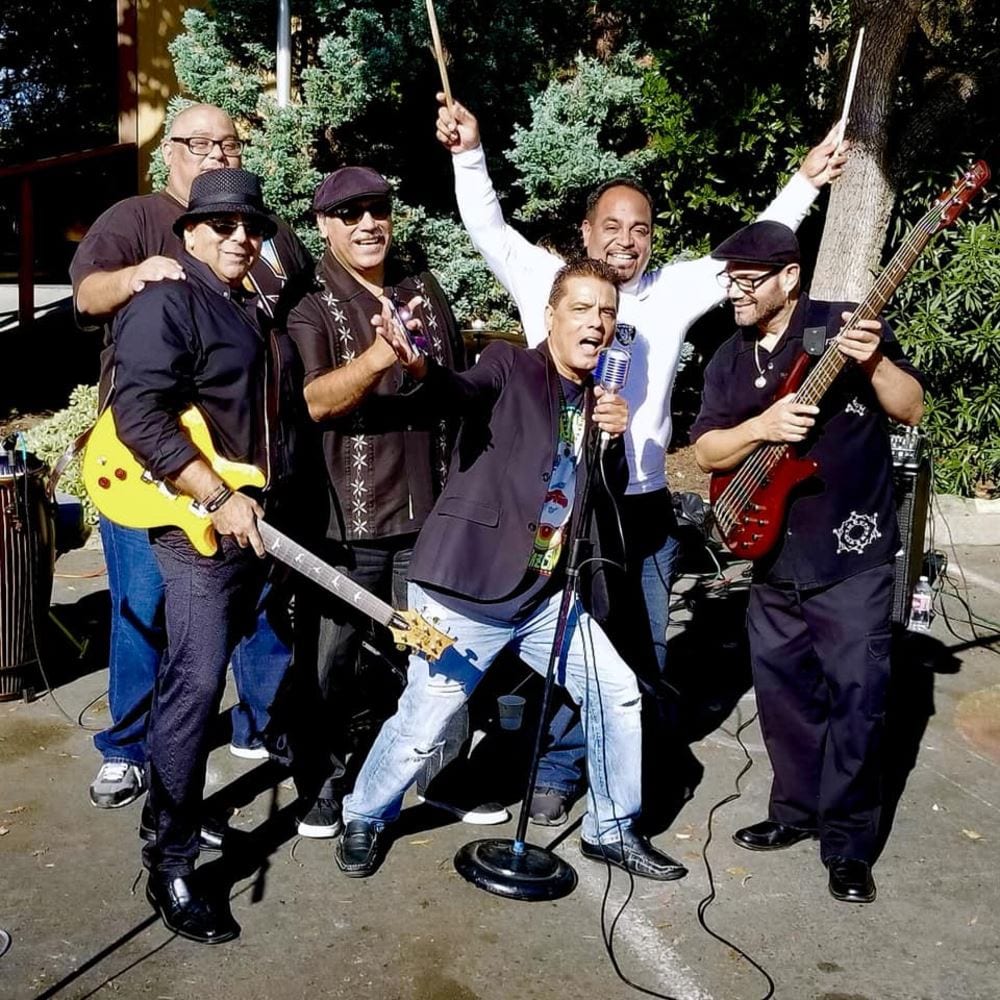 Come out this summer at beautiful Emerald Glen Park on Thursday evenings for the City of Dublin's 2021 Summer Concert Series, held at the Dublin Farmers' Market. Due to the ongoing COVID-19 pandemic, the 2021 Summer Concert Series will have measures in place to ensure compliance with State and Local Health Guidance and patron safety.
Sacred Fire is a tribute band to Santana.