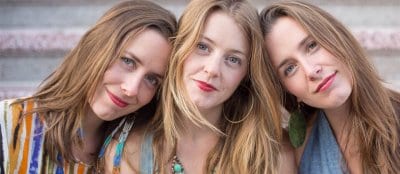 Season 8 is starting, and the T-Sisters are kicking it off! Enjoy their mix of pop influences, energetic indie, Americana, and even a cappella!
Schedule and tickets are now available. Grammy winners, Hall of Famers, pop/rock, bluegrass, theater, cabaret, blues, country, improv and comedy, world, tribute, and much more!
Presented by City of Pleasanton Firehouse Arts Center.
Concerts and shows from $7 to $41.