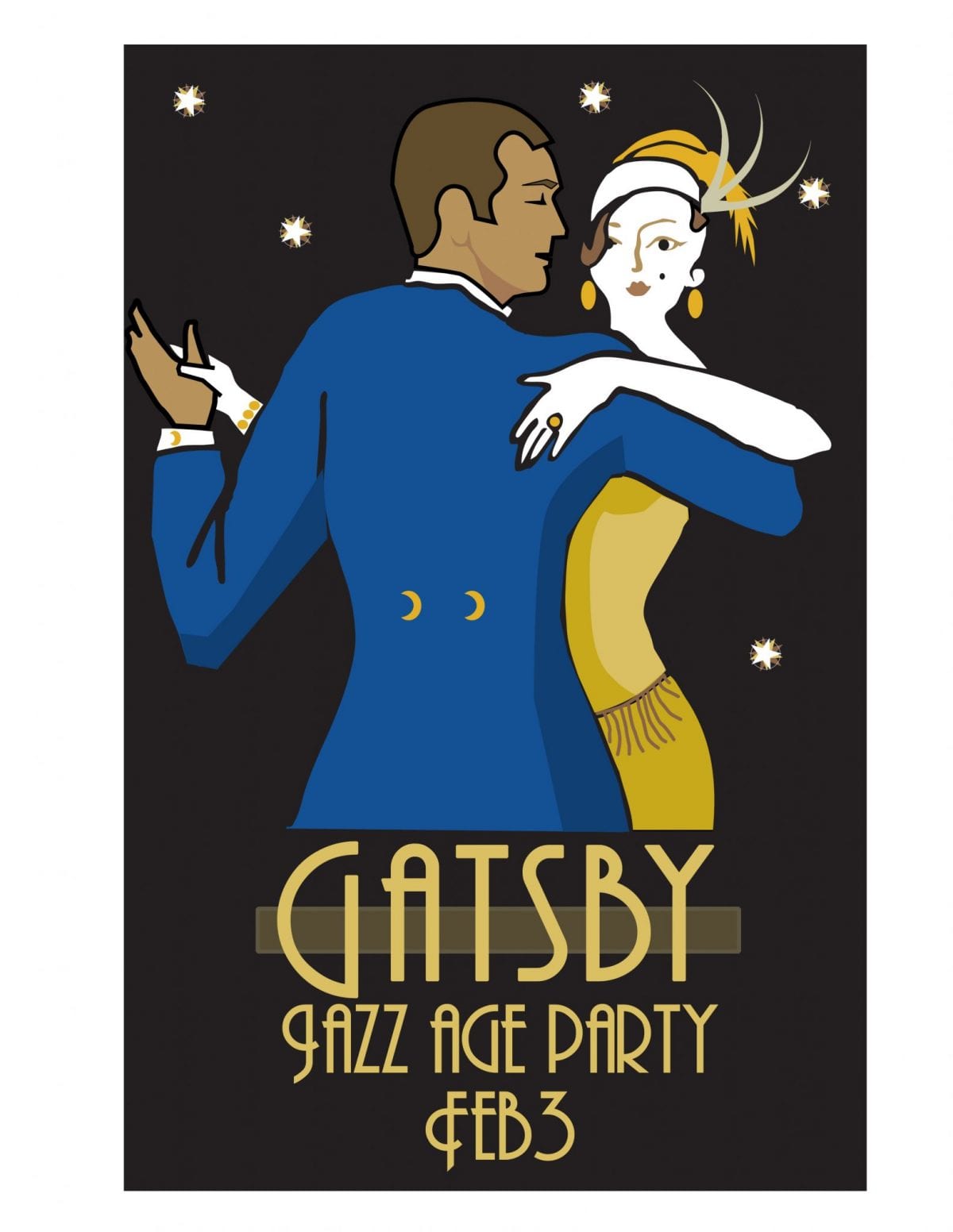 Get your Gatsby on and party like it's 1925!
Get ready to don your fringe, feathers and top hat for Gatsby Night at the Bothwell. On February 3 at 7pm, an uproarious celebration of the 1920s will fill the Bothwell Arts Center with live music by the Royal Society Jazz Orchestra, dancing, food and finery. A major fundraising event for the Bothwell, tickets will cost $100 and there will be a variety of silent auction items, as well as a prohibition-themed blind wine raffle!
Get a jump on the event by attending "How to Gatsby" on January 20 at the Bothwell from 2:00 – 5:00 p.m. There you can join in dance lessons led by Liz Roberts, co-owner and jazz dance director at Livermore School of Dance. You'll take the floor on Gatsby Night ready to show off your Charleston skills! This will also be a great opportunity to purchase some 1920s-style costume finery to complete your outfit.
Tickets for "How to Gatsby" and "Gatsby Night" are available now through the Bankhead ticket office or online. https://lvpac.org/event/gatsby-jazz-age-party/
Sponsorship opportunities are available; please contact Anne Giancola for more information at agiancola@lvpac.org
Thank you to our sponsors:
UNCLE Credit Union, Jean King, Joan Seppala
All proceeds support the Bothwell Arts Center