Irish Christmas in America
December 21, 2018 @ 8:00 pm
Event Navigation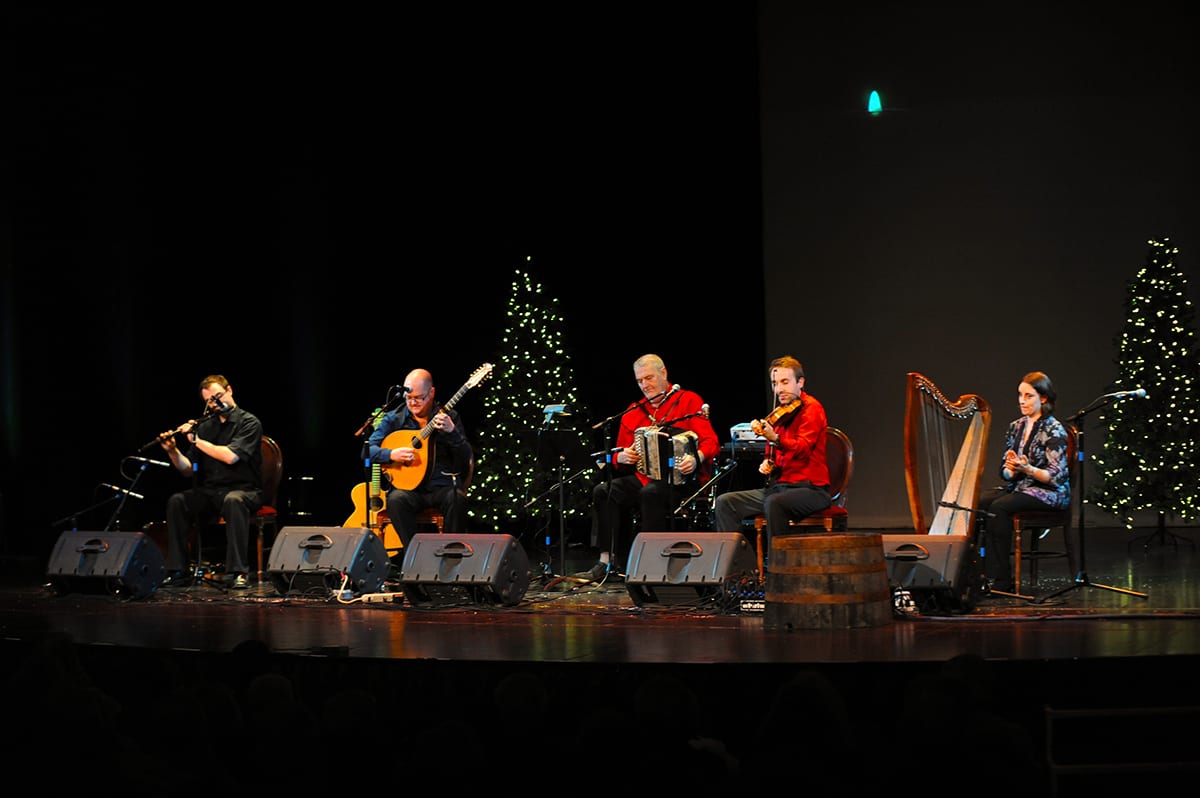 IRISH CHRISTMAS IN AMERICA
Fri, December 21 @ 8:00 pm
Bankhead Presents: Irish Christmas In America
Now in its 14th season, Irish Christmas in America brings together world-class musicians, singers and dancers in an intimate and engaging performance rich in history, humor, and boundless energy. Pensive ballads, lively instrumentals and thrilling Irish dance, plus evocative photographic images, create an enchanting start to the holiday season.
Produced by Oisín Mac Diarmada of the award-winning lrish group Téada, the 2018 tour welcomes TG4's Traditional Singer of the Year, Séamus Begley, and the remarkable vocal talents of Sligo's Niamh Farrell, together with the finest traditional artists from Ireland.
This family-friendly performance offers a view into some of the rich historical traditions of the Emerald Isle. The show was originally conceived to share traditional, if sometimes unknown, Irish customs with audiences in a heartfelt demonstration of how music kept early Irish immigrants close to home as they made their way in the new world.
"Captivating" – Irish Music Magazine
"Loveable … an evening of stories, songs in Irish and English, conjuring up the joys of an Irish Christmas." – Tucson Weekly