Janet Beard at the Bankhead Theater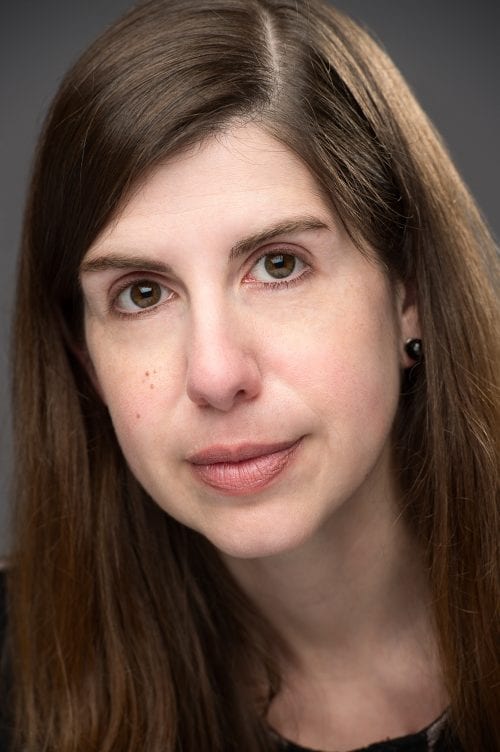 What was it like to be one of the thousands of young women working on the Manhattan Project with no idea of what they were helping to create? Janet Beard's novel The Atomic City Girlsfollows eighteen-year-old June Walker as she boards an unmarked bus in 1944, destined for a city that doesn't officially exist: Oak Ridge, Tennessee. Beard will talk about the women's history hidden in America's nuclear past and what we still might have to learn from the women
who worked on the Manhattan Project. She currently lives and writes in Columbus, Ohio.
Related Events