Juneteenth: Steps of Faith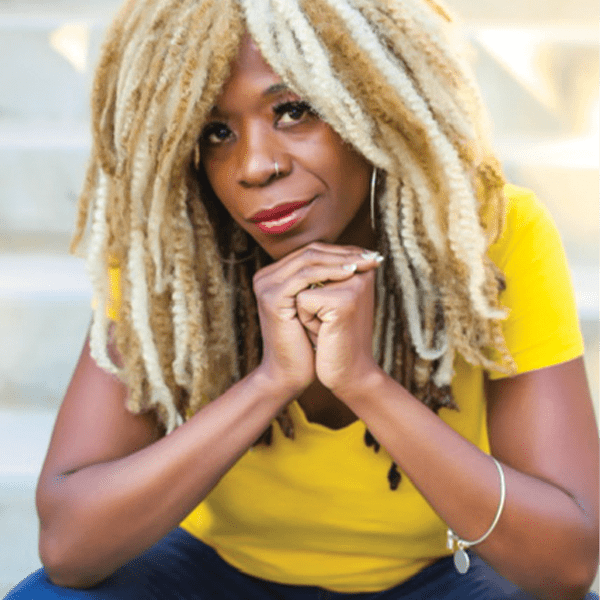 Developed by motivational speaker, radio personality, and comedian Faith Alpher, this unique curriculum is ideal for today's heightened awareness of racial justice. Faith's program combines history with humor in an accessible and engaging way. Faith explores the uplifting life stories of four consequential women of color—Zora Neale Hurston, Dorothy Counts-Scoggins, Josephine Baker, and Claudette Colvin—their approach to life, their timeless messages, and the outsize impact they had, and still have, on our cultural landscape today.
This event is FREE and open to the public. Reservations required.
Related Events