Layering Flavors: The Jelly Bean Experience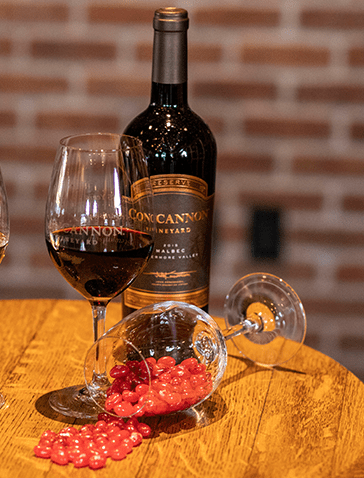 Are you hungry and thirsty for a great evening out? The kind that can lead to a story worth telling later on? Then The Somm Series is for you! Expect the unexpected in these interactive, engaging and educational wine classes with Concannon Vineyard Estate Sommelier, LeeAnn Kaufman.
Create a "wine" with jelly beans using the typical flavors found in white or red wine profiles. Learn how individual flavors are combined to create a final, identifiable flavor that you will compare directly with Concannon Reserve wines.
Related Events