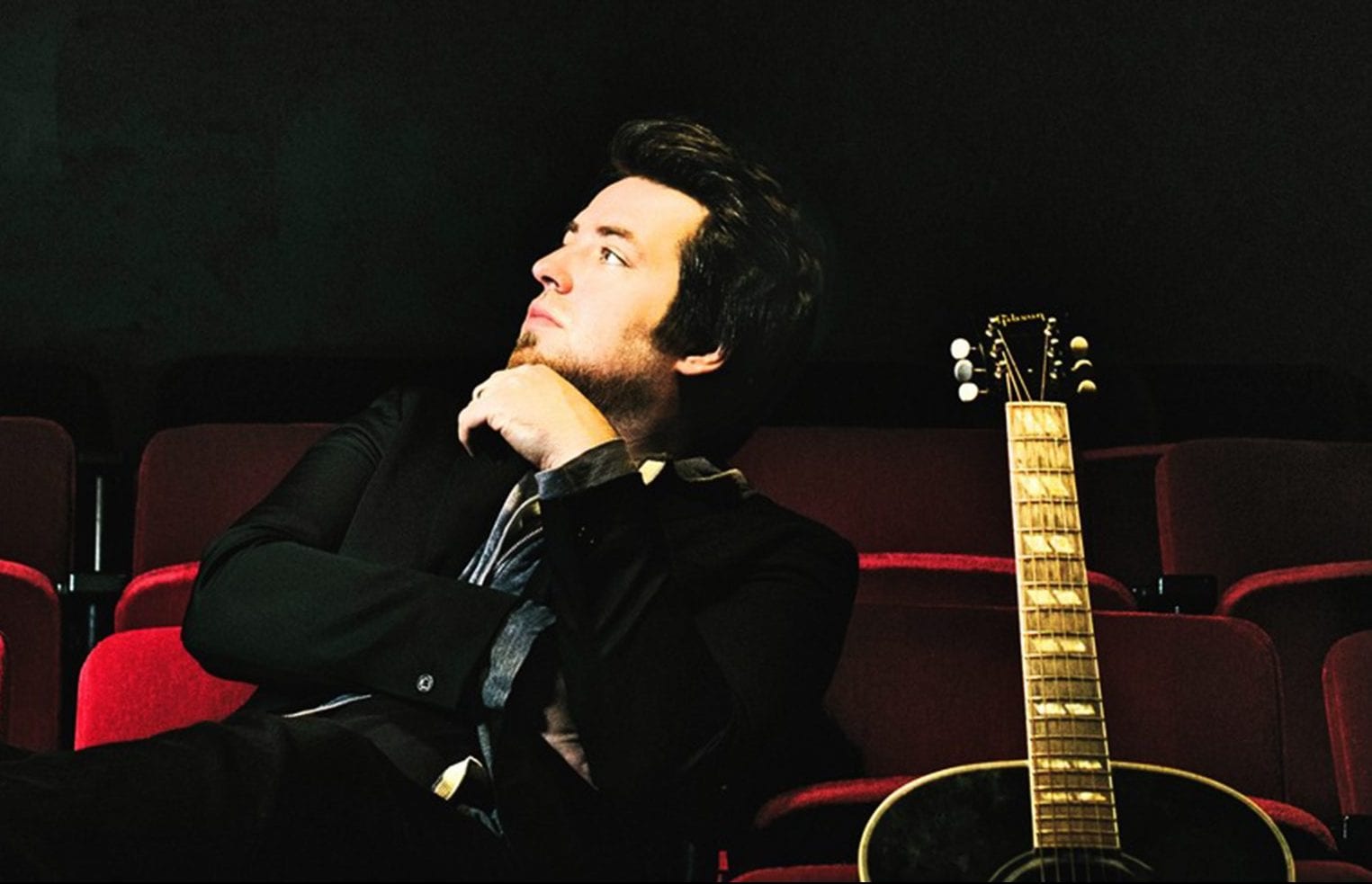 Even before winning American Idol in 2010 at the age of 23, singer/songwriter Lee DeWyze had been building a solid career with his powerful vocals and extensive musical talents. Growing up in the Chicago suburbs, DeWyze had developed a passion for music at an early age and by his late teens he was pursuing it more actively. By the time he auditioned for American Idol, his band was well known locally and they had released two indie albums.
As skilled on the guitar, mandolin and banjo as he is on the piano, DeWyze's expressive roots-driven folk-rock style has found a wide circle of fans who appreciate his straight-from-the-heart songs and passionate, personal delivery.
DeWyze's music has become woven into popular culture through the use of his work in dozens of television shows and campaigns. One of the best known, "Blackbird Song," was used for a pivotal scene in AMC's "The Walking Dead" in 2014. Described as "hauntingly beautiful," the song went on to sell more than 100,000 copies and has been watched nearly 20 million times on YouTube.