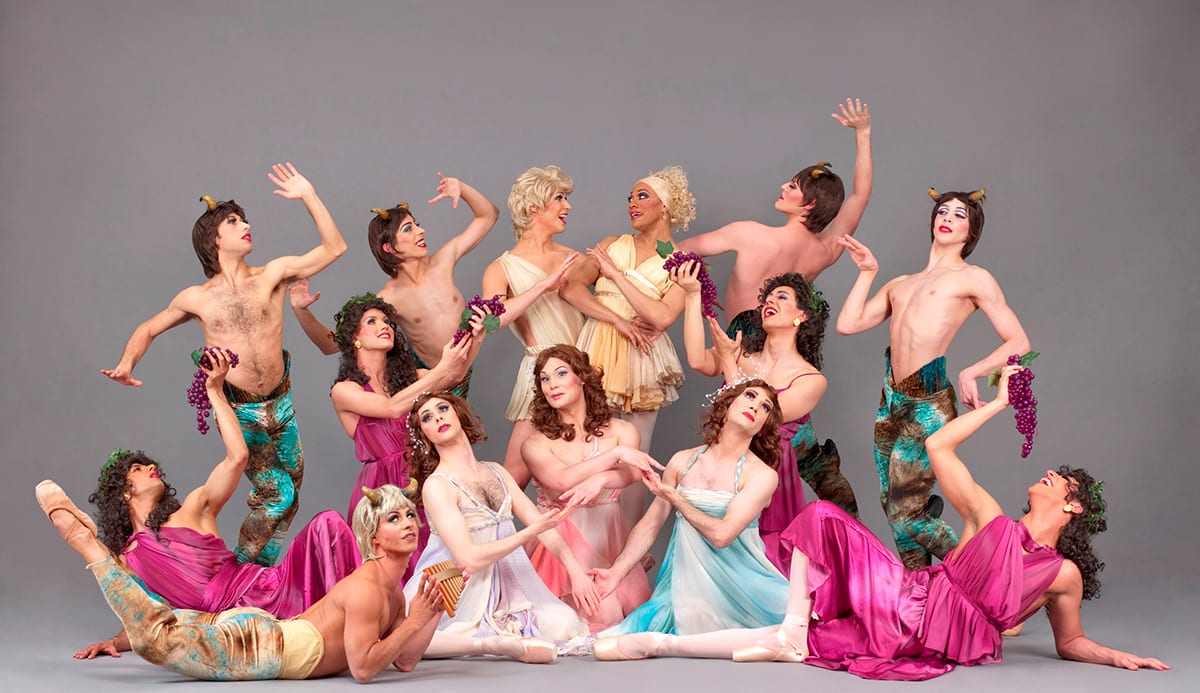 Bankhead Presents: Les Ballets Trockadero de Monte Carlo
For more than 40 years, the all-male comedy ballet company Les Ballets Trockadero de Monte Carlo have been delighting audiences of all ages at sell-out performances showcasing The Trocks' fabulous sense of fun, flawless dance technique, and over-the-top frivolity.
Established in New York, the Trocks are now loved worldwide for their sassy spoofs, parodies  and hilarious homages to the traditional classical ballets. With 18 dancers, each of whom transform into two personas both male and female, every performance froths with tutus and testosterone, blush-pink ballet pumps, fierce false eyelashes and prima ballerina attitude. What makes this company extraordinary is their immaculate technique and daring physicality, surpassed only by their impeccable comic timing, all of which comes together in an irresistibly entertaining evening of laughter.
"The funniest night you will ever have at the ballet." – Sunday Times
"They pay homage to tradition even while giving it a kick in the tutu." – The Village Voice