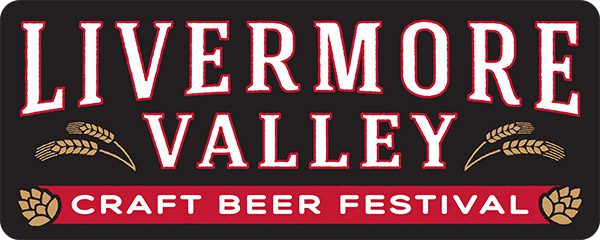 Craft beer peoples – we are back and bigger than ever in 2023!  After 6 years with our friends and beneficiaries, the Shriners, at their event center (which is no longer), we're moving on to greener pastures – quite literally!
The 7th Annual Livermore Valley Craft Beer Festival will be held on the athletic field at Las Positas College, and we couldn't be more excited!  We'll have tons more room to spread out, which means more space for us – and more breweries!  And we'll be bringing the shade, don't you worry.  Pretty cool, eh?
Please be aware, this really is on a grass field, so spike-heeled shoes won't be allowed – time to get those sweet sandals you've been eyeing!