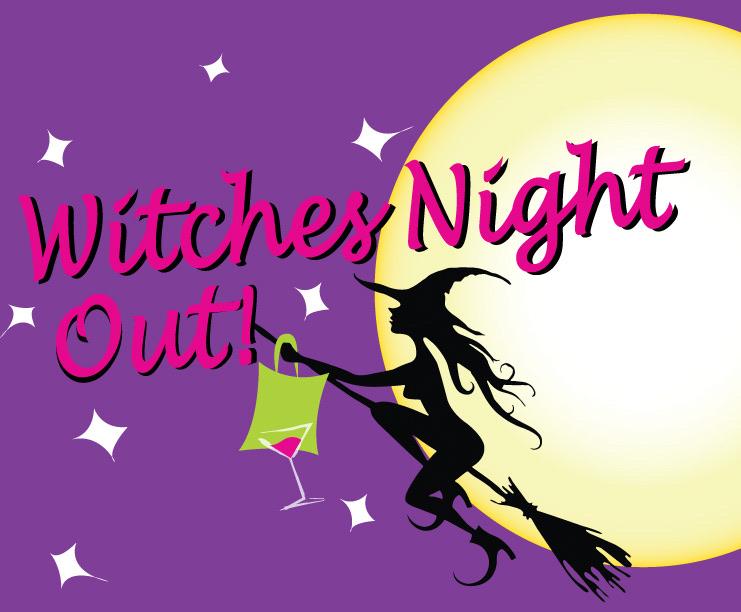 Witches Night Out! Moonlight Dining and Shopping!
There is a fantastic line-up of restaurants and retail shops participating. Due to COVID-19 Compliance, they are continuing with last year's format. You'll choose your preferred restaurant and book through their ticket link. You'll be reserving a table for 2, 4 or 6 for your witches from 5:30 PM or 7:30 PM.
The tables sell at $20 for 2, $40 for 4 and $60 for 6. The ticket money is your donation to the Livermore Downtown Inc. Fundraiser aspect of the evening. So $10 a person. With the loss of revenue and cancellation of our traditional fundraisers, we greatly appreciate your continued support of Livermore Downtown Inc. with this new layout. Note: If you're group is larger than 6 please email  Events@livermoredowntown.com so that they can accommodate the space needed for your group.
When you arrive at the restaurant for your seating, you will order your drinks and dinner directly from the restaurant. (Dinner and Drinks not included in the $10.00 fee). They are creating fun themed specialty cocktails for you and your witchy team.