Marc Cohn at the Bankhead Theater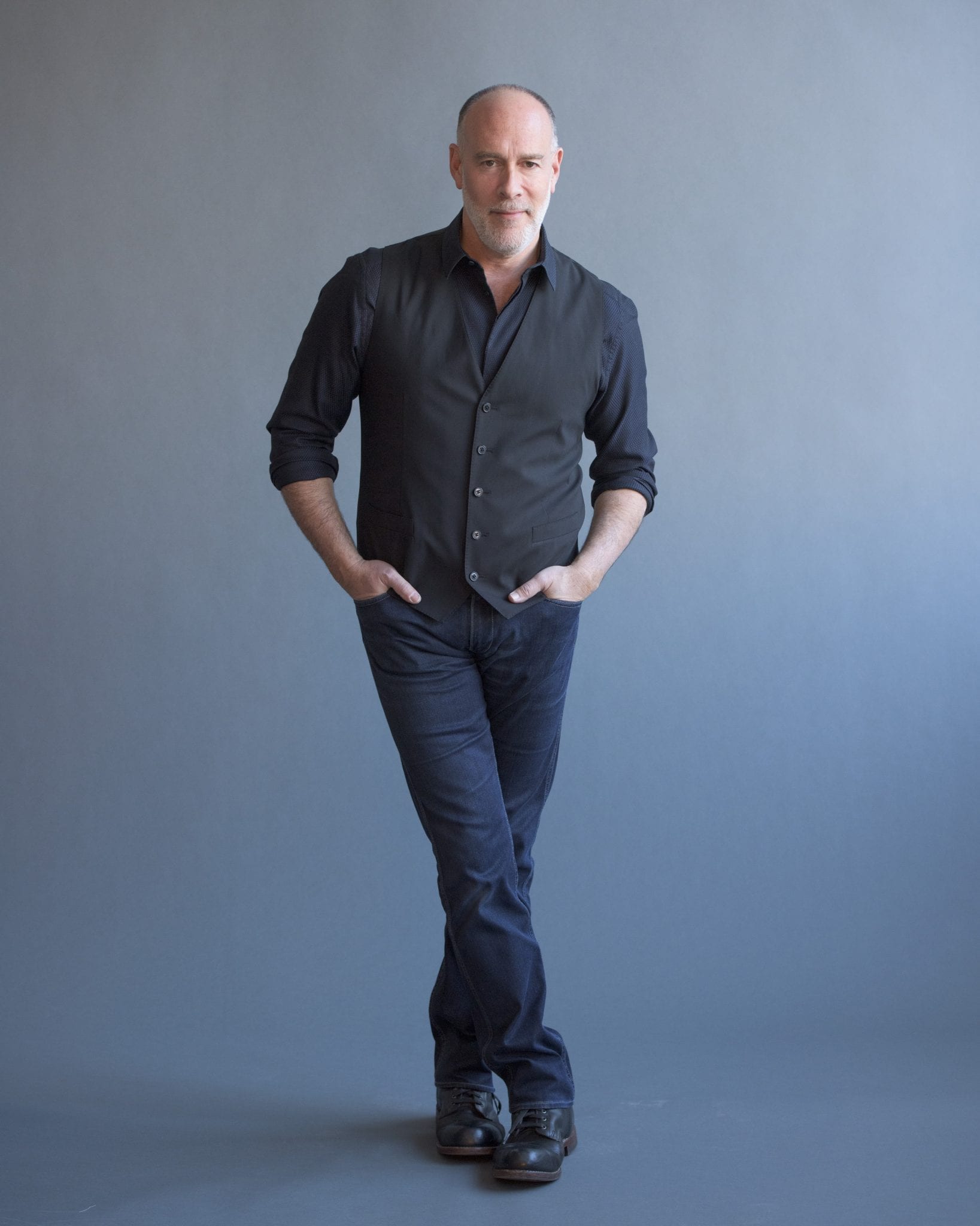 Called one of his generation's most compelling singer-songwriters, Marc Cohn returns to the Bankhead stage on Monday, March 11, 2019 following two sold-out shows in previous seasons. A natural storyteller with the precision of a brilliant tunesmith and the passion of a great soul man, Cohn's hit song "Walking in Memphis" off his debut album won him a Grammy Award for Best New Artist in 1991.
According to Cohn, he has been obsessed with pop music for as long as he can remember. He grew up hearing his older brother's band rehearsing songs by the Beatles, Ray Charles, and the artists of Motown. He sang with the band through high school and started experimenting with songwriting, before heading to Oberlin College where he taught himself to play piano. Cohn transferred to UCLA and eventually began to play in local venues. His music-making was influenced by many of the great singer-songwriters of the 1970s and, over the years since, he has gone on to record with many of the legends of that era including James Taylor, Bonnie Raitt, David Crosby and Graham Nash.
Cohn's debut album went platinum and TIME magazine called him "one of the honest, emotional voices we need in this decade." He has since released six studio albums, including "Careful What You Dream: Lost Songs and Rarities" in 2016. Cohn maintains an active touring schedule and his easy-going personal style allows him to connect with his audiences, sometimes performing favorite music at their request. Whether singing original songs or putting his own spin on hits from past decades, Cohn effortlessly balances the exuberant with the poignant, distilling universal truths from real-life tales.
Related Events