Melanie O'Reilly & Trio: Celtic Jazz Concert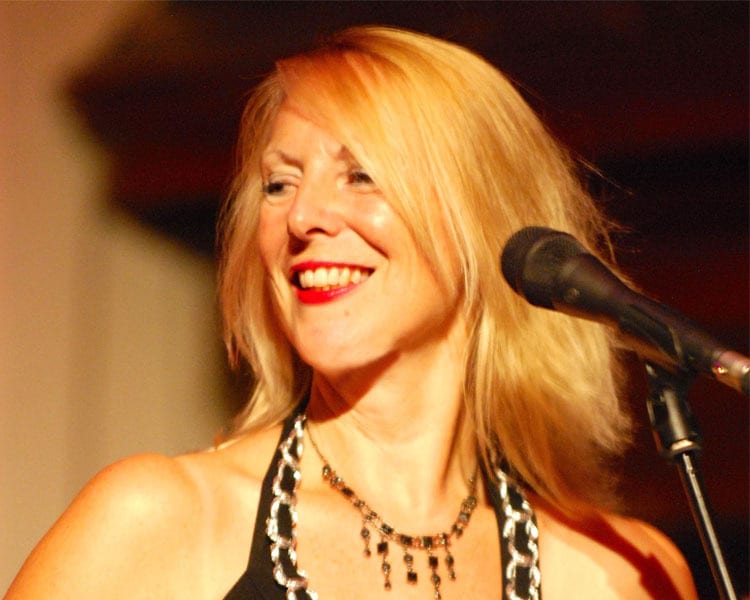 Melanie O'Reilly and her trio create their riveting and unique sound by fusing Celtic melodies with American jazz. Downbeat Magazine calls O'Reilly "one of Ireland's foremost jazz ambassadors" and she is one of Ireland's vocal sensations, having performed at festivals and venues worldwide. Her ground breaking unique Celtic jazz sound has earned her the title of "The Royal Voice" by Le Telegramme and is currently creating waves in the international jazz community.
Her stellar trio is Frank Martin on piano, Fred Randolph on bass, and Jack Dorsey on drums.
This will be the first in a series of concerts sponsored by the Eugene O'Neill Foundation, Tao House, and the Museum of the San Ramon Valley.