Melissa Manchester at the Bankhead Theater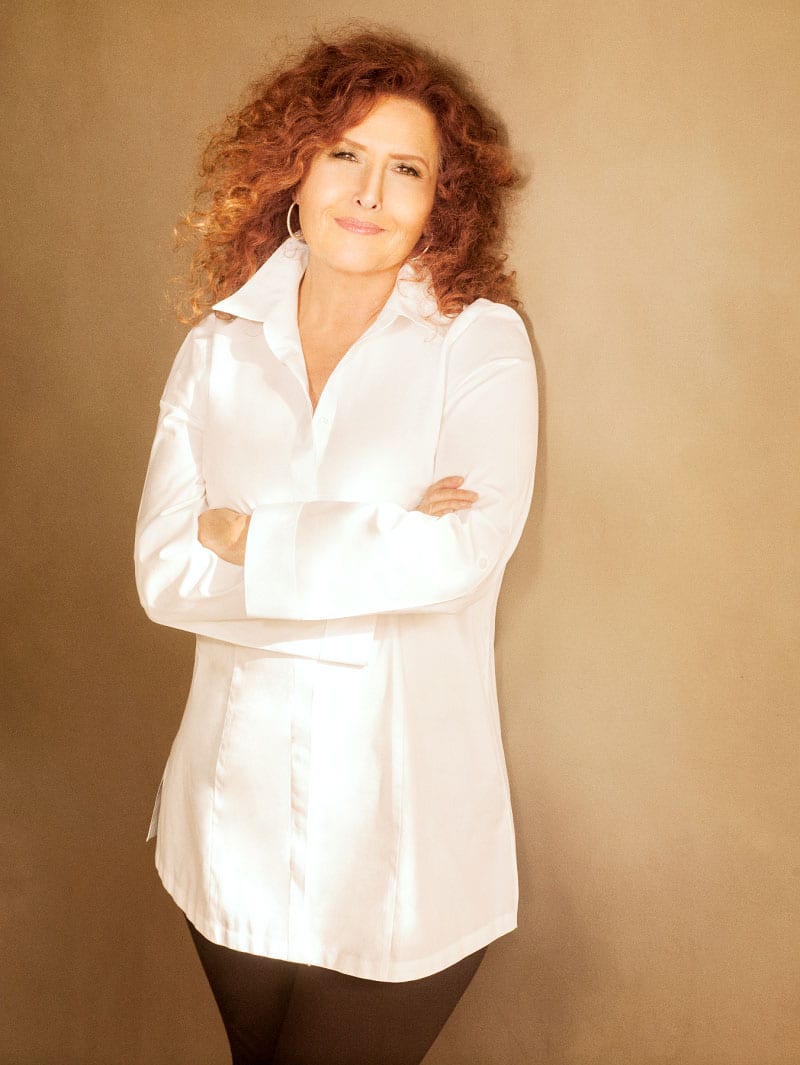 After soaring to stardom with "Midnight Blue" in 1975, Melissa Manchester built a reputation as a compelling singer and songwriter. Hits such as "Through the Eyes of Love," "Don't Cry Out Loud" and "Just You and I" brought her international acclaim, before her disco-inspired "You Should Hear How She Talks About You" won her the Grammy Award in 1982 for Best Female Vocalist.
Manchester has collaborated with a who's who of artists including Bette Midler, Barbara Streisand, Roberta Flack, Kathy Mattea, Johnny Mathis and Kenny Loggins, with whom she co-wrote the radio classic, "Whenever I Call You Friend." Over the years she has composed for film scores and musicals, and released more than 20 albums, including her most recent "The Fellas" a tribute to the male singers and songwriters who influenced her career — Frank Sinatra, Mel Torme, Tony Bennett and more. In an intimate concert on the Bankhead stage, Manchester will bring her own engaging style to music across a range of genres, from pop and rock to Broadway and jazz.
"Her musical diversity, distinctive songwriting and stunning voice soothe the spirit and captivate the heart." – Rage Monthly