Pacific Chamber Orchestra presents "Beethoven: The Heroic"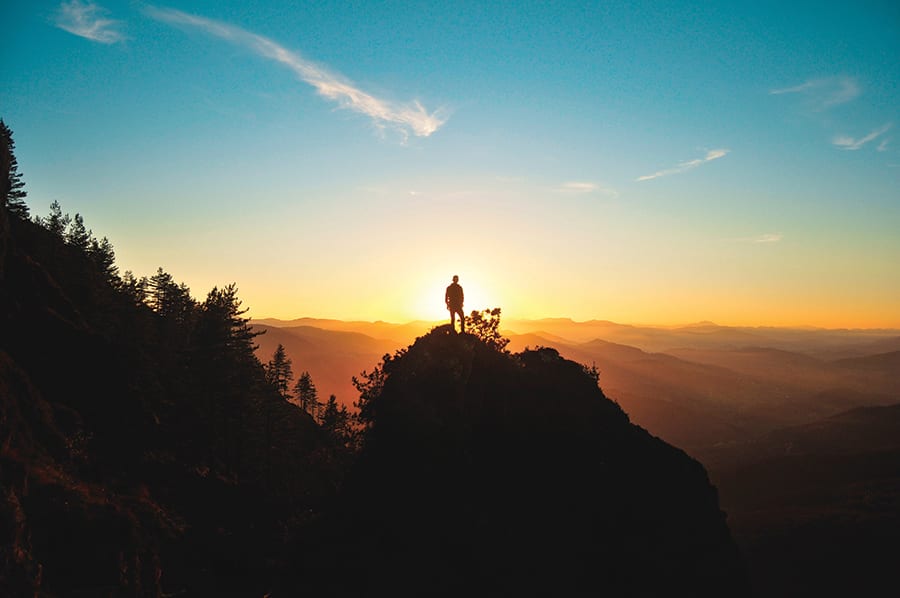 In Eroica, Beethoven both upset and energized the musical world by the range of emotion this symphony expresses. His special genius unites a wide range of emotions with perfectly constructed music. Inspired by the Roman General Coriolanus, Beethoven created a musical canvas baring the emotions of the Hero's Journey in his Coriolan Overture. The pathways Beethoven creates in both pieces allow us to re-experience our own Hero's journey. As a humanist, he believed the Hero redeems humanity through the arts, including music. Although deaf by 1820, he still composed many works, including his towering Ninth Symphony, surely a Hero's journey.
Beethoven stunned the world with his "Triple Concerto". Trio Foss, a fusion of three wonderful Bay Area musicians: acclaimed soloist and chamber musician violinist Hrabba Atladottir, Grammy nominated cellist Nina Flyer, and international performing Steinway artist Joseph Irrera, take Beethoven's "Triple Concerto" to new and exciting heights.
"Music painted in bright bold colors…" San Francisco Examiner
Related Events