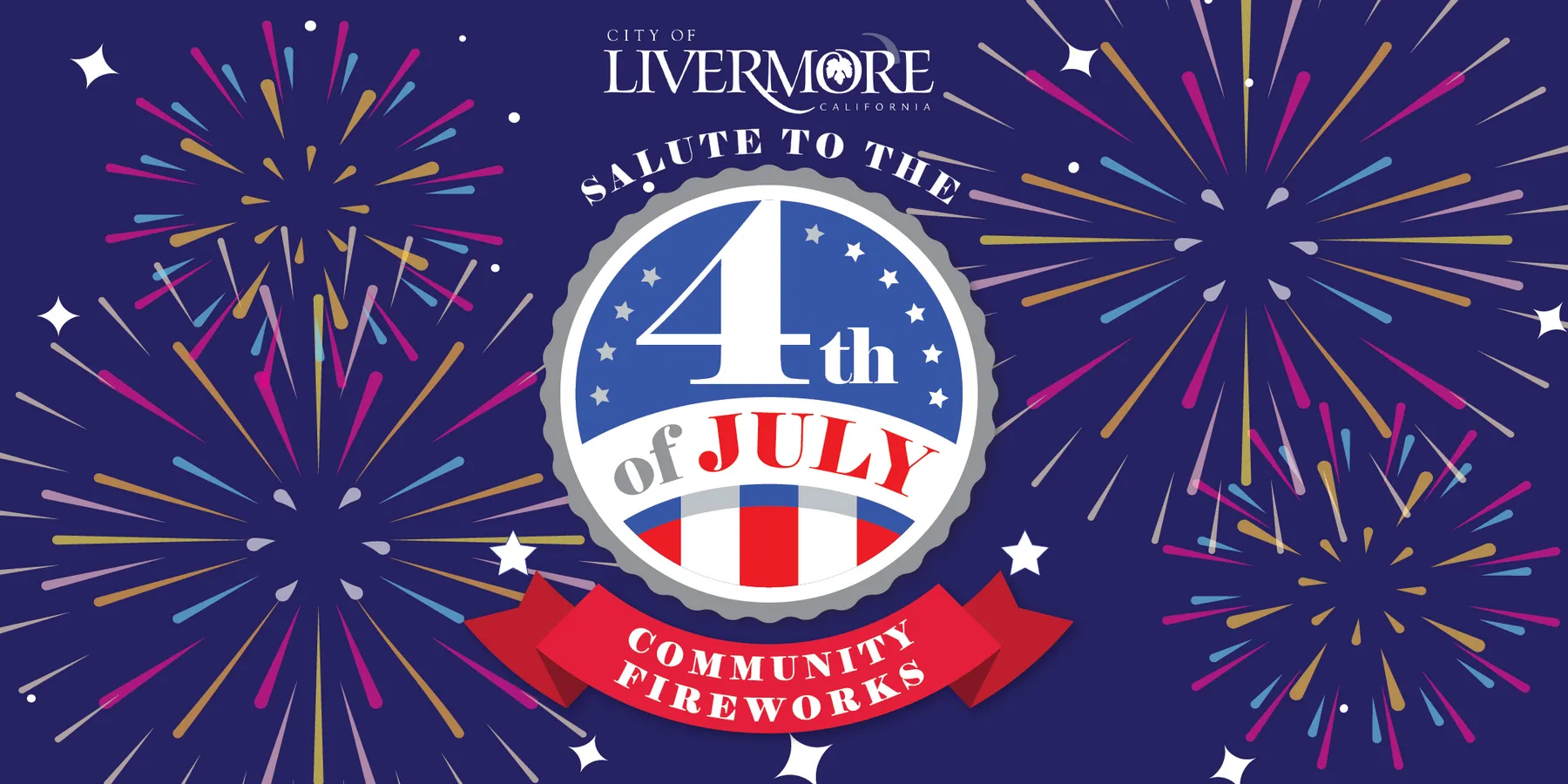 The "Salute to the 4th of July" Community Fireworks Show will take place at 3200 Robertson Park Road on Tuesday, July 4, 2023.
Gates will open at 4 p.m. and close at 8:30 p.m. The fireworks show will begin at 9:30 p.m. and last 20 minutes. Fireworks will be launched from the softball fields. Gates will reopen after the show has ended.
Join us as we Salute the 4th with community, food, music and fun! We recommend dining or ordering take-out from downtown establishments before heading to Robertson Park. There will also be food trucks available, but due to heavy attendance, please be prepared for lines and long wait times. Stay tuned as we release additional details regarding live music, kids activities and more!