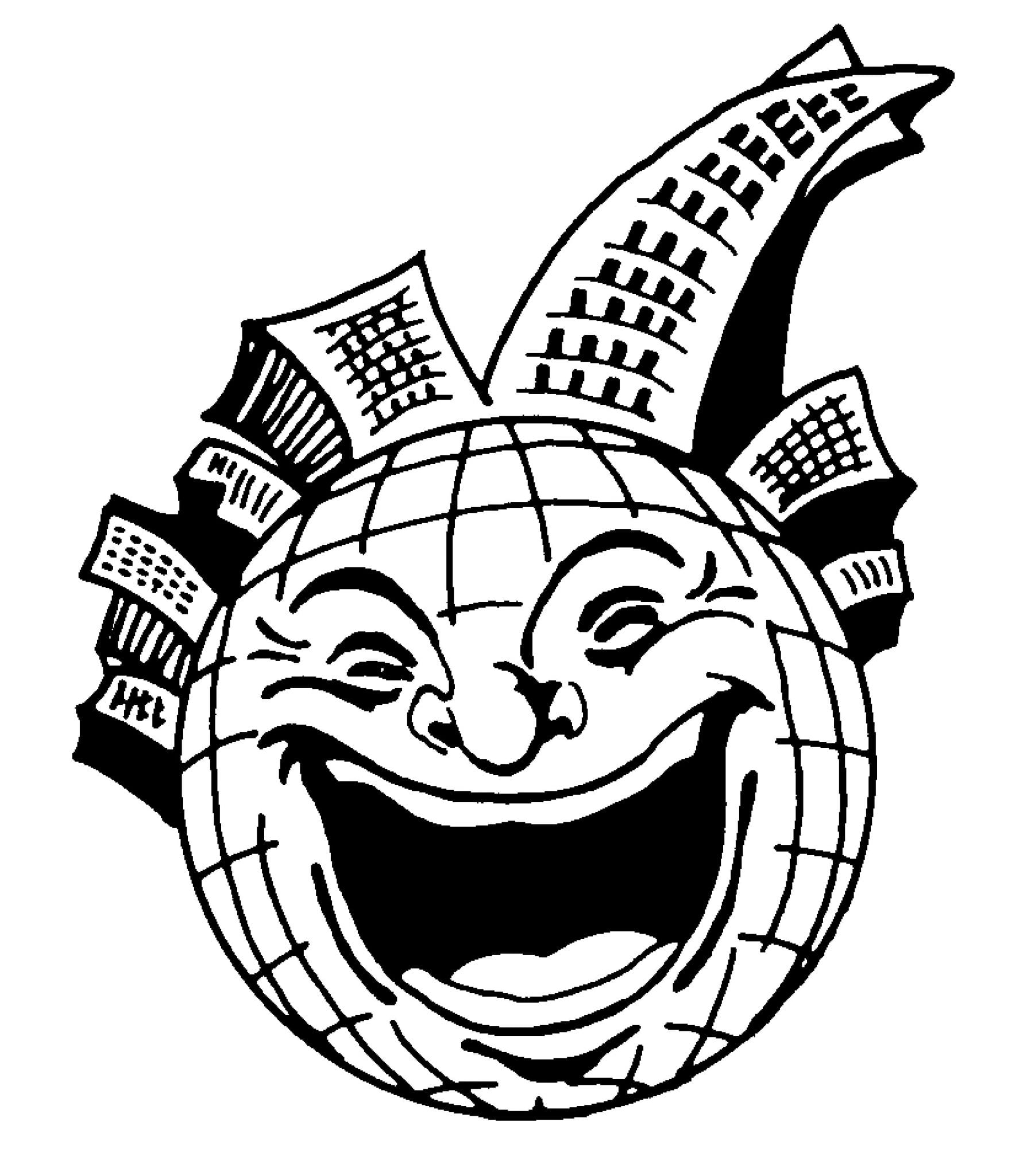 Now in its 42nd year, the San Francisco Comedy Competition has helped launch a Who's Who of comic champions. Over the years, legends such as Robin Williams, Dana Carvey, and Ellen DeGeneres have emerged from this stand-up comedy contest to become stars.
Among the many competitions around the country, the format of the San Francisco Comedy Competition makes winning particularly challenging. The preliminary rounds consist of short stand up sets in six venues, which may include comedy clubs, bars, restaurants, casinos and theaters. Ten comedians proceed to the semi-finals for longer sets in six more venues, before moving to the finals, where the length of the sets increase to 12-15 minutes.
Since 2015, the Bankhead Theater has become a popular stop, one of the last on the semifinal circuit, where the competition keeps audiences on the edge of their seats … until they're rolling in the aisle with laughter.
"The competition was steep and the talent impressive." – SF Weekly