Secret Agent 23 Skidoo at Firehouse Arts Center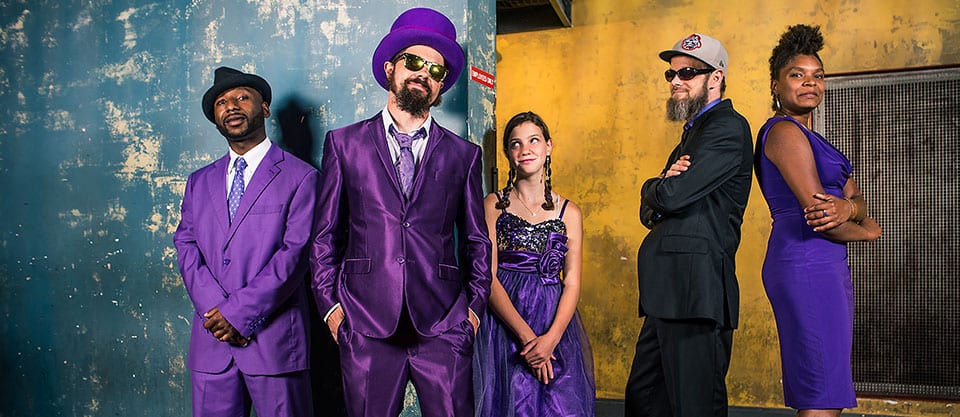 Secret Agent 23 Skidoo kicks off the 2018 Youth Music Festival. More Fraggles than Wiggles, more Soul Train than Thomas the Train, 23 Skidoo is equal parts Dr. Suess and Dr. Dre! The core of 23 Skidoo's music is
the celebration of creativity, exploration, adventure and diversity.