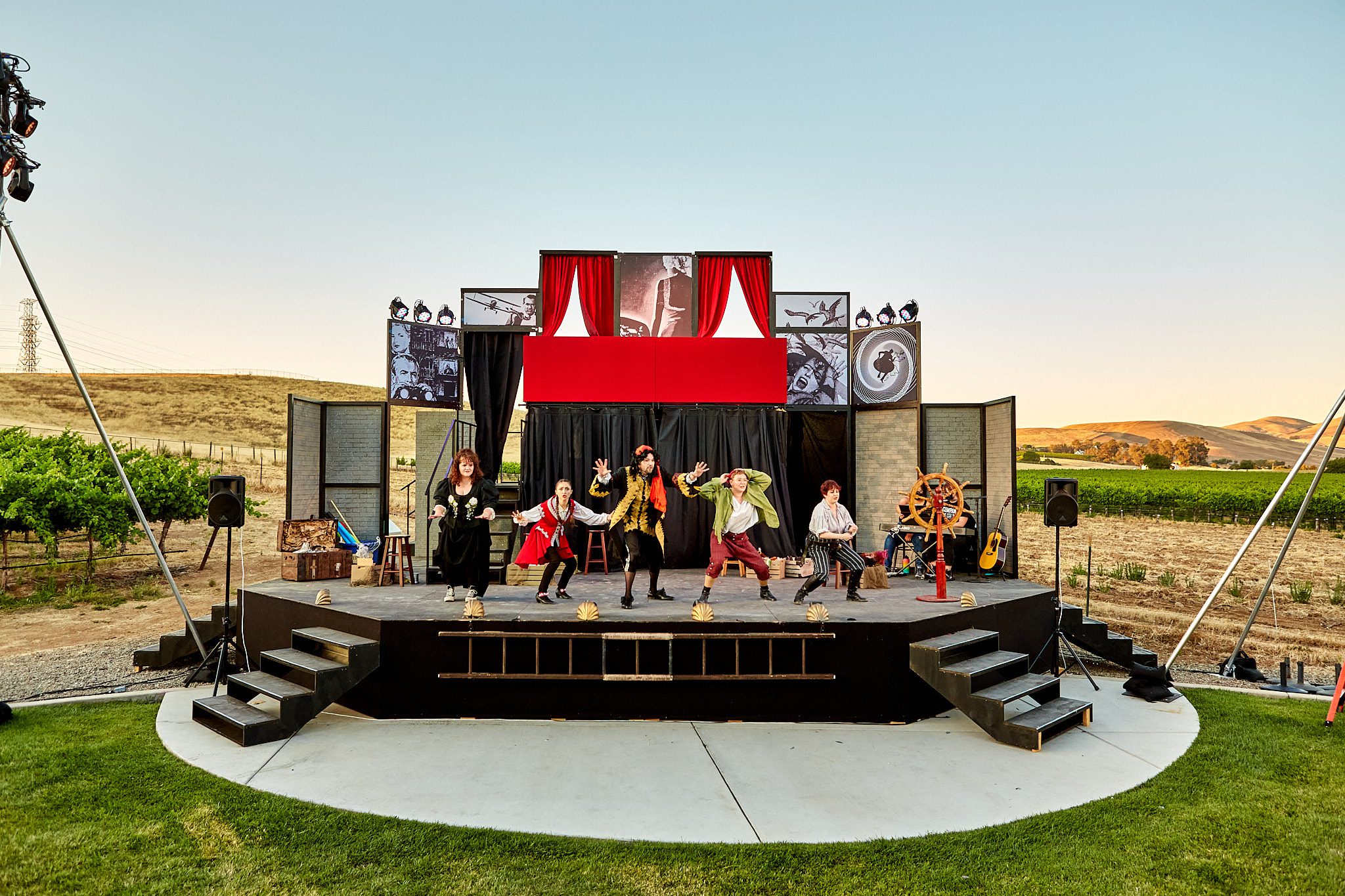 Silent Sky – June 24th – July 9th
The 2023 season opens with Silent Sky by Lauren Gunderson. The true story of 19th-century astronomer Henrietta Leavitt explores a woman's place in society during a time of immense scientific and heart-bound discoveries. With music and math bursting forth onstage, Henrietta and her female peers change the way we understand both the heavens and Earth. Do you like Hidden Figures? Then you'll love Silent Sky.
Much Ado About Nothing – July 15th – August 6th 
As one of Shakespeare's most performed comedies, Much Ado About Nothing explores love and friendship, honor and deceit, and a couple of cases of crossed wires as newly-engaged Hero and Claudio play cupid to the constantly bickering Beatrice and Benedick. Can love conquer all or will it all be much ado about nothing?
Enjoy award winning wine and a live theatrical event under the stars.