Shawn Colvin at the Bankhead Theater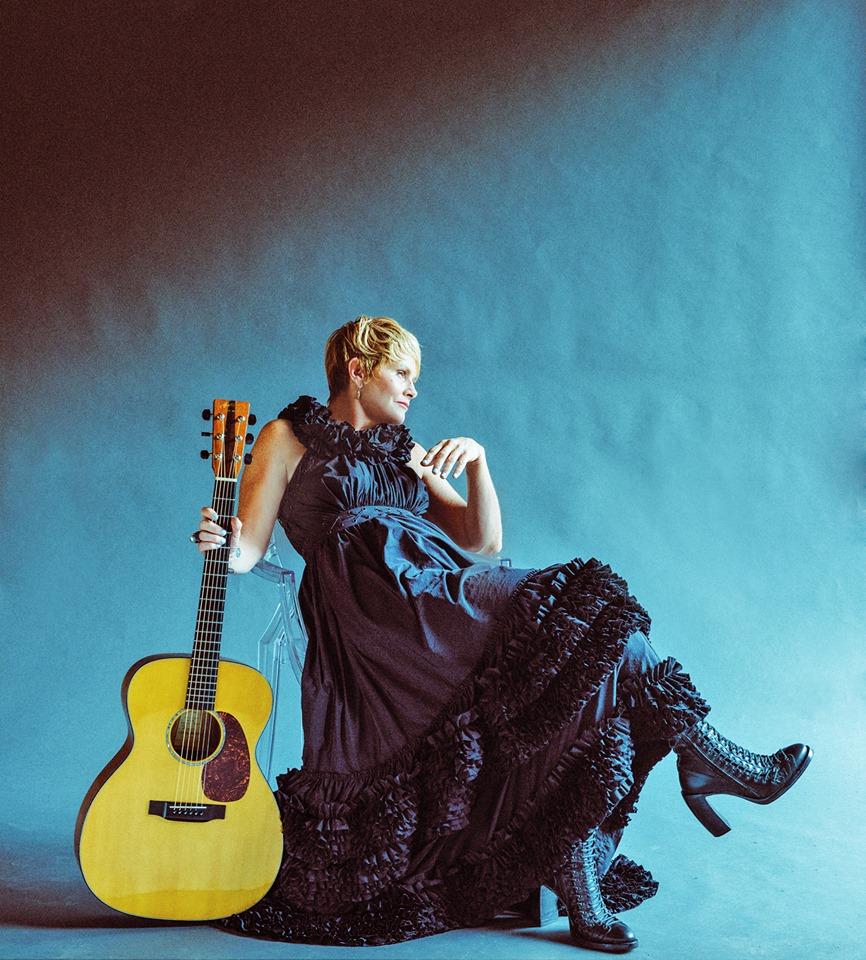 Best known for her Grammy Award-winning hit "Sunny Came Home," Shawn Colvin has stood out for decades as a singular and enduring talent. Her songs are slow-release works of craft and catharsis that become treasured, lifetime companions for their listeners. As a storyteller, she is both keen and warm-hearted, leavening even the toughest tales with tenderness, empathy, and a searing sense of humor.
"Steady On," Colvin's debut album, won a Grammy Award for Best Contemporary Folk Recording and "A Few Small Repairs" followed, giving her a Top 10 hit and Grammys for both Song of the Year and Record of the Year. Since then, she has released 11 albums, collaborated with a wide range of artists, written a critically-acclaimed memoir, and been honored with the Americana Music Association's Trailblazer Award in 2016. Through it all, Colvin has maintained a busy touring schedule, enchanting fans and winning new listeners with her deeply personal stories in song.
Related Events