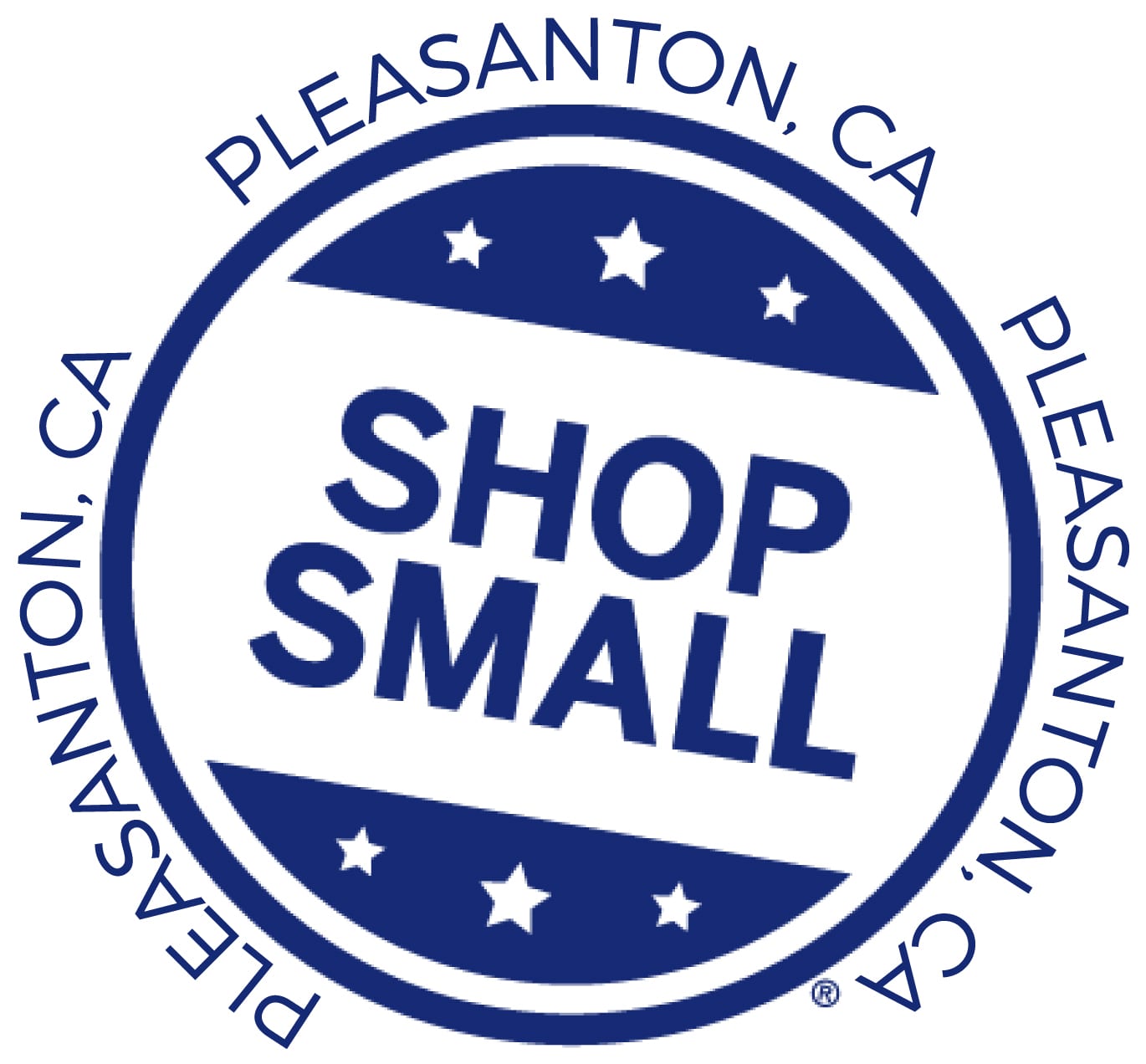 Small Business Saturday, November 30th, is the day we celebrate the Shop Small movement to drive shoppers to local merchants in Pleasanton and across the country. Over 20 Downtown Pleasanton businesses will be participating in this all day event and many are offering special discounts on shopping, dining and services.

More Details coming soon! 

Why shop in Downtown Pleasanton?  Buying locally ensures our city stays extraordinary and the place to go.  Local merchants get to know our local tastes and select merchandise with the local community in mind.  You get personal attention.  You feel connected.  Our businesses make us special and give us a strong sense of loyalty for our city.  The more unique we are as a community, the more we attract visitors, which benefits everyone.  Shopping locally also keeps dollars in our economy.  When we support our local businesses, our sales taxes are reinvested right here in Pleasanton.  For every $100 spent at an independently owned Pleasanton store, $46 stays in the community.  That makes Pleasanton extraordinary!
 
Buying locally is more environmentally friendly too.  When we shop in Downtown Pleasanton or at our local neighborhood shopping center, it often means that you can walk or bike to shop, supporting conveniently located and accessible shops.  You also get products that are often better made because our neighborhood stores stand behind them.