Suns Out Funs Out Virtual Fun Run 5k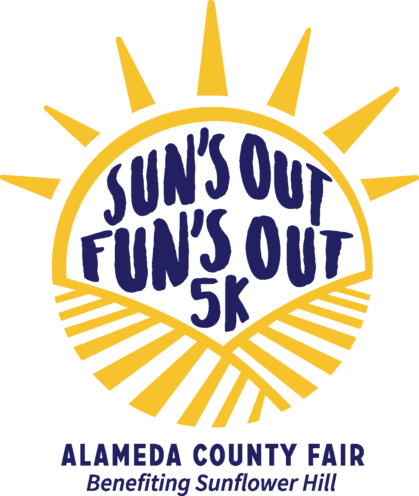 Join the Alameda County Fair and Sunflower Hill from June 19 – June 28.
Run or walk
Choose which day & time
Go 5k or 1 mile
Pick your own trail
Then share your success!
This run is for all ages and abilities
Registration fees include Fair Admission to any single day of the 2021 Fair.
Plus a downloadable Bib, Finisher Certificate and Medal.