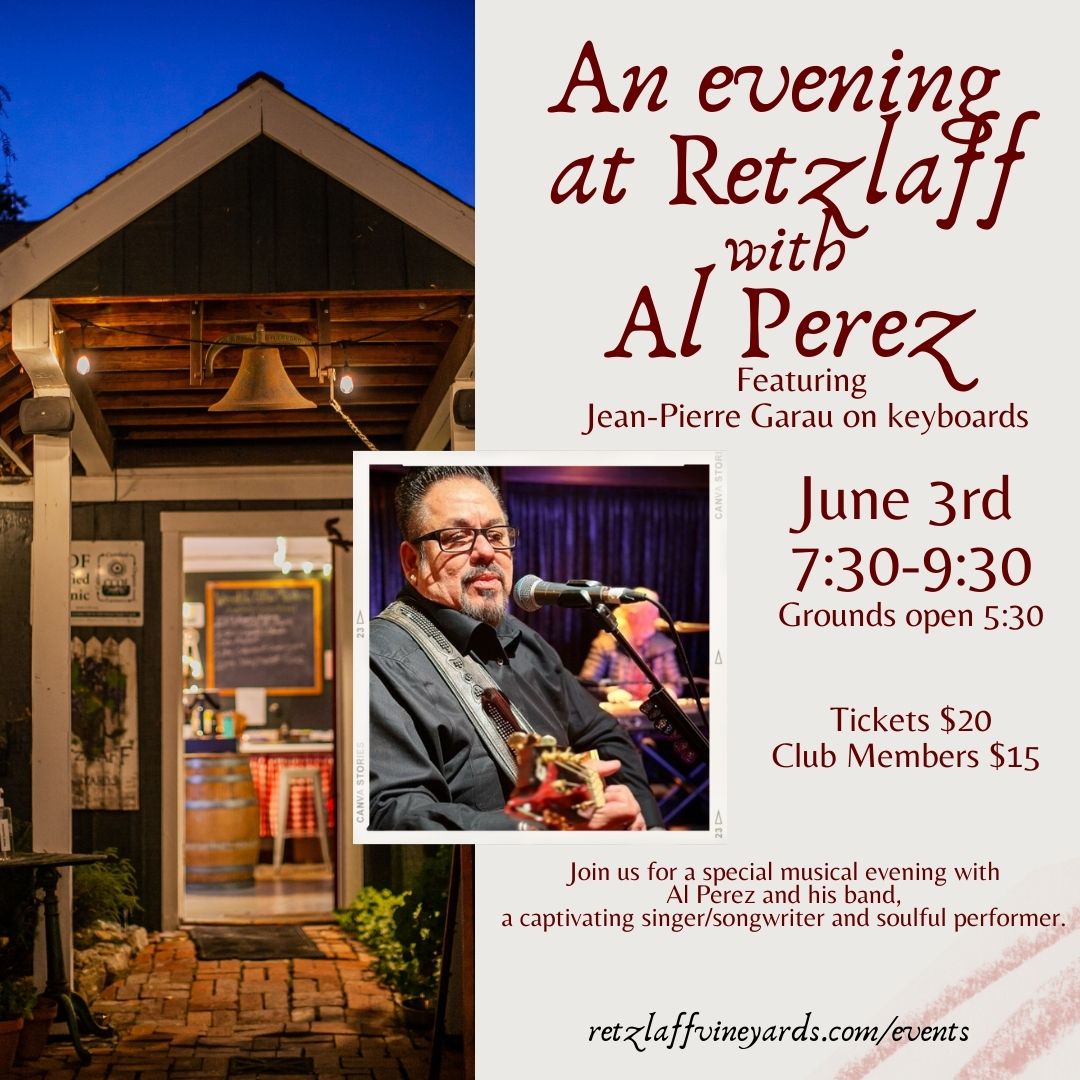 The Al Perez three-member band has thrilled audiences for over a decade at festivals and clubs around the USA, UK, Mexico, Jamaica, Bahamas, Costa Rica, and Aruba. Their music has been described as something for everyone with tones ranging from light rock to R&B — with a singer-songwriter flair and just a touch of Latin for flavoring. Playing fan-favorite covers, as well as original music.
Awarded 2018 "Outstanding Male Singer-Songwriter" Las Vegas Producers Choice Award.
The Columbian noted, "The soulful sounds from Al's acoustic guitar and his band backing him are masterfully woven."
Blues in Britain magazine writes: "The title-track opener on the newly released Love Revolution album is a sheer joy, well in keeping with a similarly sweet soul from the love generation era it evokes so well. Shimmering piano, bouncy acoustic guitar.