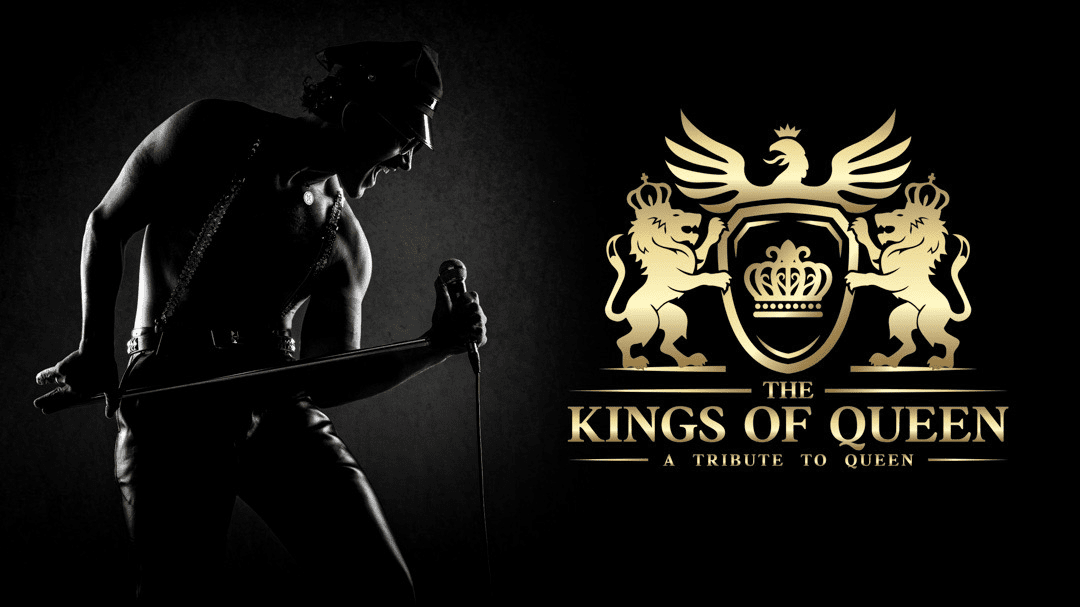 Although there may be others, no other Queen tribute band comes close to the Kings of Queen!
Front-man Emo Alaeddin's vocal tone and range makes the live shows just like the real thing!  The Kings of Queen bring the 4-part harmonies live to the stage and all of the music and  vocals are 100% live. In addition Alaeddin visually brings Freddie Mercury to life with his mannerisms, movements, and costume changes.
Based in Orange County, The Kings of Queen have performed festivals and venues throughout the USA since their formation in 2021.