The Vagina Monologues, A Benefit for Tri-Valley Haven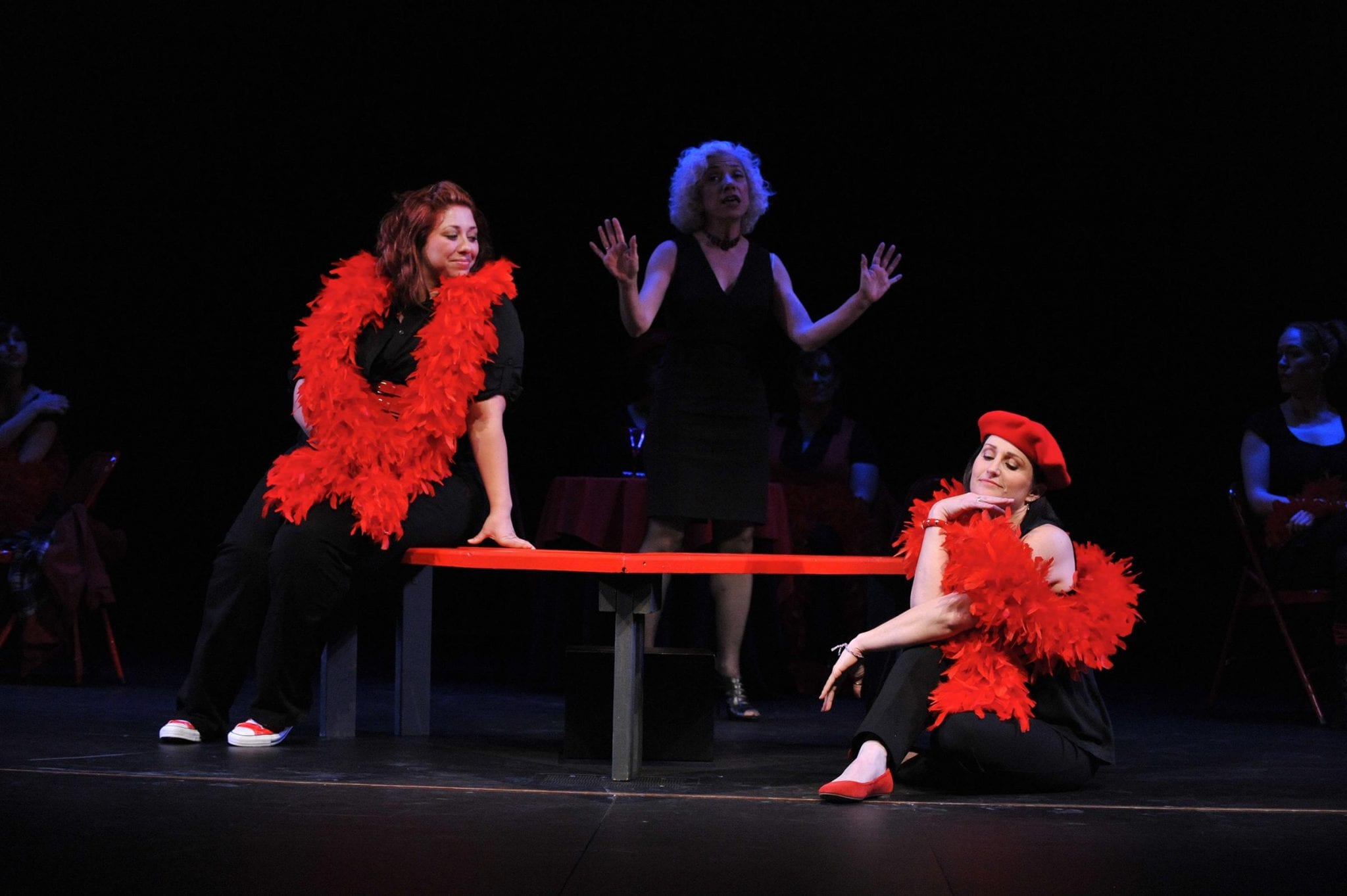 The Award Winning Vagina Monologues are back at the Bankhead Theater in a whole new way! Women and men alike will love this poignant and hilarious celebration of female sexuality. Hailed as the play for a new generation, The Vagina Monologues are witty and irreverent, compassionate and wise.
Directed by local talent Eleisa Cambra, Eve Ensler's The Vagina Monologues is performed by a diverse and talented group of local actresses. All proceeds of this production go to Tri-Valley Haven to end violence against women and children!
Related Events