Tri-Valley Conservancy's 13th Annual Livermore Valley Uncorked!
Event Navigation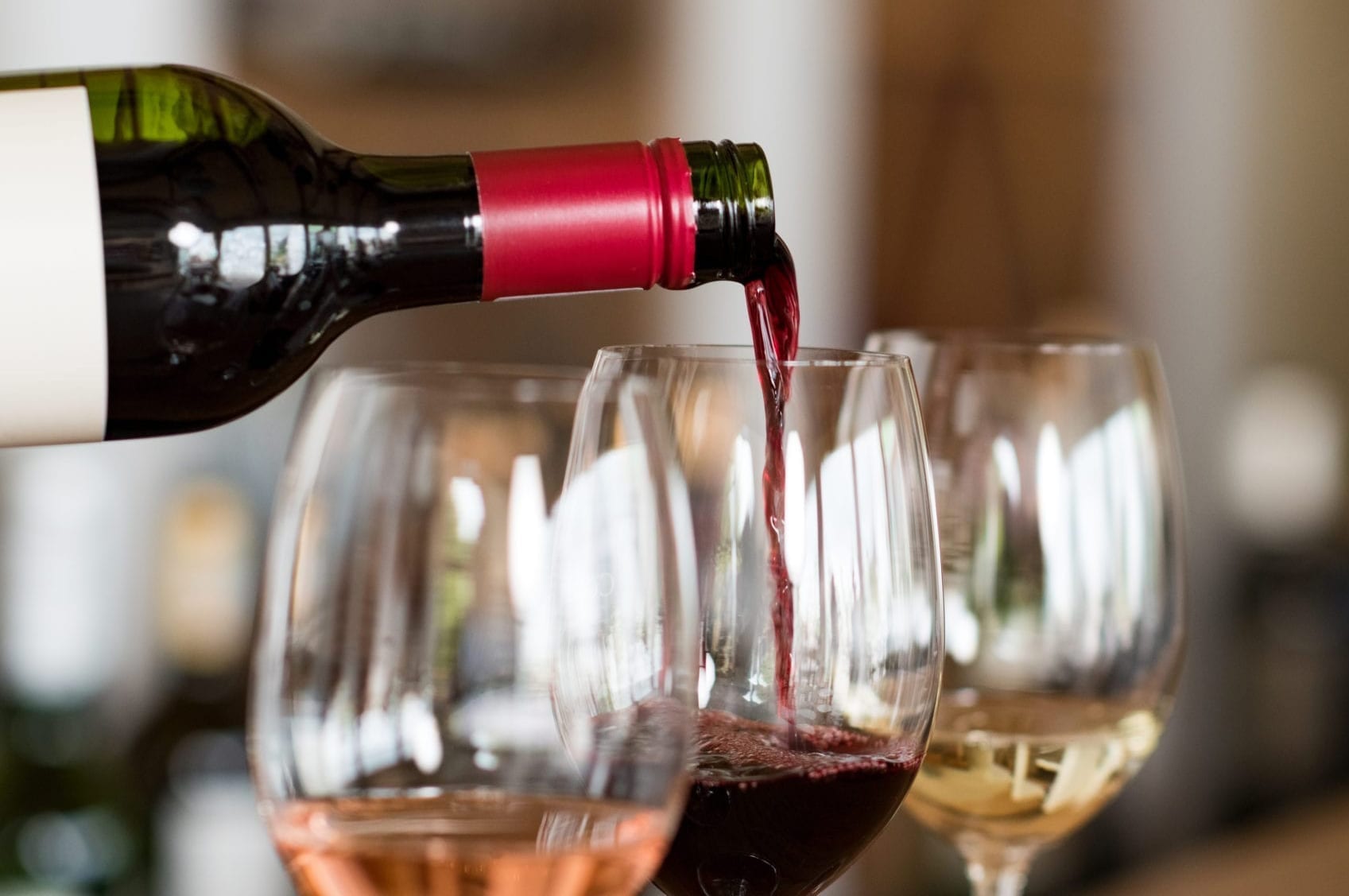 Tri-Valley Conservancy's Livermore Valley Uncorked is an annual wine competition where local wineries are invited to submit their best wines.  What makes this competition unique is that the submitted wines are crafted from grapes grown in the Livermore Valley American Viticultural Area (AVA). The purpose of Uncorked is to promote the excellence of Livermore Valley American Viticultural Area wines.
The competition has three components: Preliminary Round Judging, Final Round Judging, and the Celebration. The Preliminary Round judging occurs March 21-24, 2022. The judges blindly taste three varietals per day to determine whether a wine will move forward to the final round. The Final Round judging takes place on April 7, 2022, by a small, experienced cohort of professional judges. It is here that the medal rankings, best in class, and best in show, are determined via blind tasting. The final component is the Celebration, where the winners are announced, guests sample the medal-winning wines, and enjoy delectable food paired with the winning wines. The Celebration is on Thursday, May 19th at the Bella Rosa Event Center, Garré Winery in Livermore, CA.