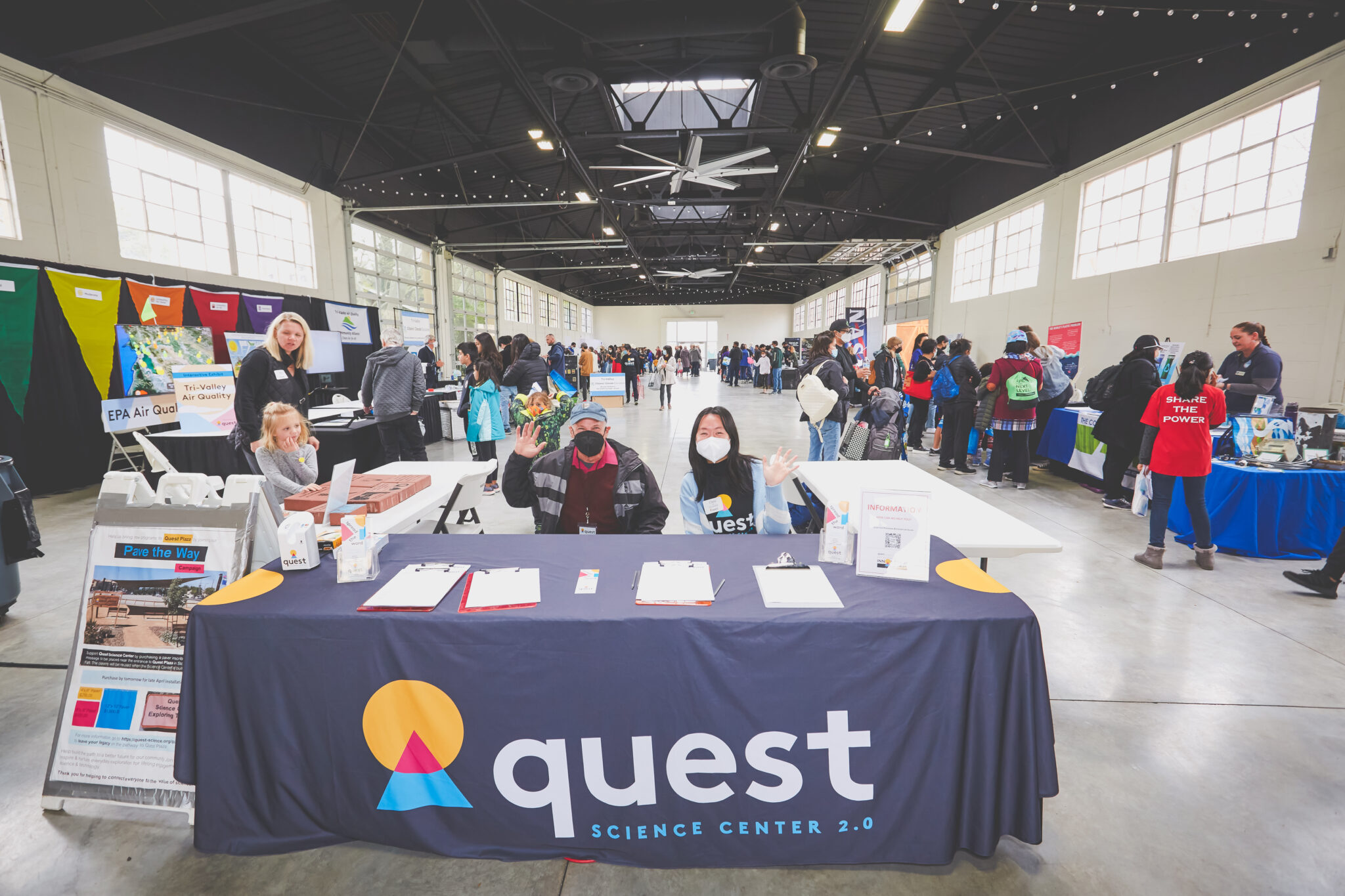 Quest Science Center is excited to present an opportunity to connect everyone to the value of science at the Tri-Valley Innovation Fair 2023, taking place from 10am-5pm on Saturday, April 15, 2023 at the Alameda County Fairgrounds.
Tri-Valley Innovation Fair 2023 will take science and learning to a new level, transforming the Alameda County Fairgrounds into the venue that will showcase the best of Tri-Valley innovation in the fields of Science, Technology, Engineering and Math.
Designed to bring science and technology to life through fun and interactive activities, exhibits and program sessions, the fair will appeal to a diverse audience including families, educators, students and curious minds alike. The event will be open to the general public, showcasing the Tri-Valley to the greater Bay Area – connecting the region's innovation & education.