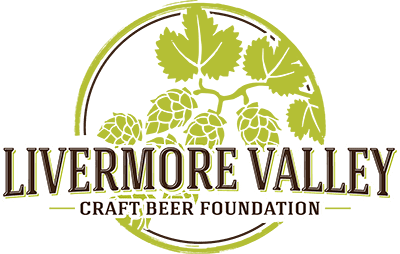 WeCanCollab is an online, all-collaborative beer festival and fundraiser. This special event will continue support of the Shriners Hospital for Children Transportation Fund, which helps get kids to vital hospital visits.
WeCanCollab is:
A 12-can pack of Bay Area beers including an exclusive offering of collab beers from: Altamont, Pennyweight Shadow Puppet, Rivers End, Heretic, East Brother, Epidemic, Danville, Imperiale, Four Legs, Oakland United Alameda Island, Highwater, Uncommon, Morgan Territory, Del Cielo.
A fun-filled, MC hosted, live broadcast on Sunday, May 16th, 2021 at 3:30 p.m.
In-depth interviews with some of our crafty collab brewers
Beer judge feedback on the beers
Performances by local musicians
A host of other cool stuff
Limited Release Pre-sale:
Begins on Friday, April 2, 2021 at lvcbf.com
300 12-can collab packs for sale, limit 5 per person
Pack pick up offered at five locations in the East Bay May 13th, 14th, and 15th with the fun-filled broadcast scheduled for Sunday, May 16th at 3:30pm