Day Tripping in Danville
For over 130 years, Danville's history has been one of change and growth. Danville was first populated by the Bay Miwok Indians who lived next to the creeks and camped on Mount Diablo in the summer.
Danville was settled and named by Americans drawn here by the California Gold rush. Daniel and Andrew Inman bought 400 acres of Old Town Danville with their mining earnings in 1854, after living here for a summer two years earlier. By 1858, the community boasted a blacksmith, a hotel, a wheelwright and a general store and the townsfolk wanted a post office.
Explore the town by starting at the Danville Hotel, which has lived many lives: it has been a hotel, a boardinghouse, a fine-dining destination, a shopping plaza and a Wild West attraction. Continue down Hartz and Prospect Avenues – the heart of downtown. Shopping and dining options mingle seamlessly with a genuine small-town charm, and refurbished historic, quaint homes – now shops, boutiques, and spas – contribute to a feeling of authenticity.
The town's greatest treasure lies hidden in the foothills to the west: Eugene O'Neill National Historic Site. In 1937, the playwright and his wife, Carlotta, built an adobe-style ranch home called Tao House on 13 orchard-graced acres and added accents rooted in the principles of feng shui.
Street festivals, art fairs and car shows are staged along Hartz Avenue. Between the annual Fourth of July Parade, weekly Saturday Farmers' Market on Railroad Avenue, productions at the Village Theatre, Music in the Park, and Moonlight Movies, there's always something going on in Danville.
Claim to fame: Mrs. Doubtfire's memorable "reveal" was filmed in Bridges Restaurant.
Helpful links: http://www.danville.ca.gov and http://www.shopdanvillefirst.com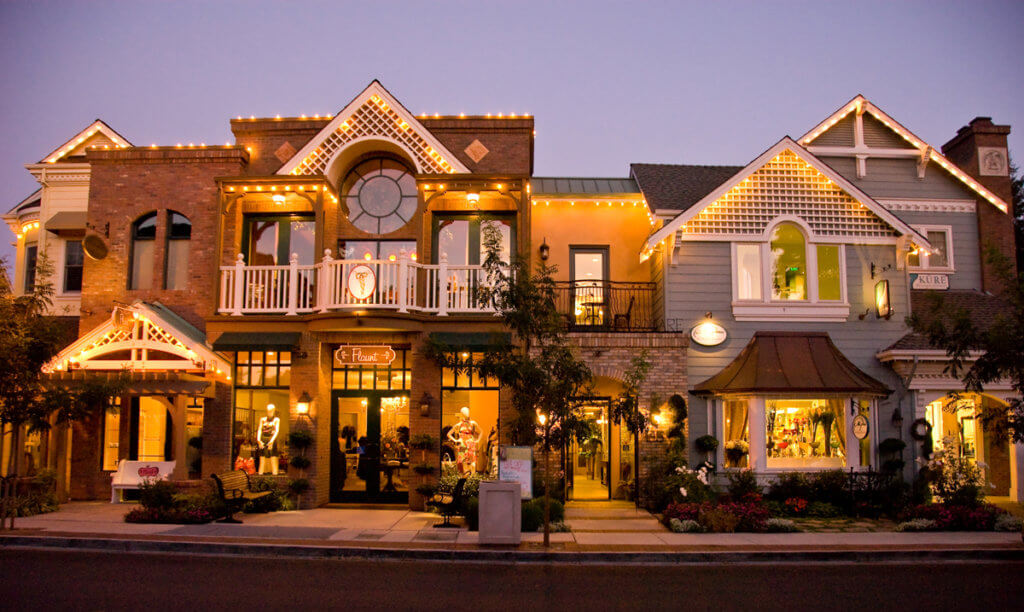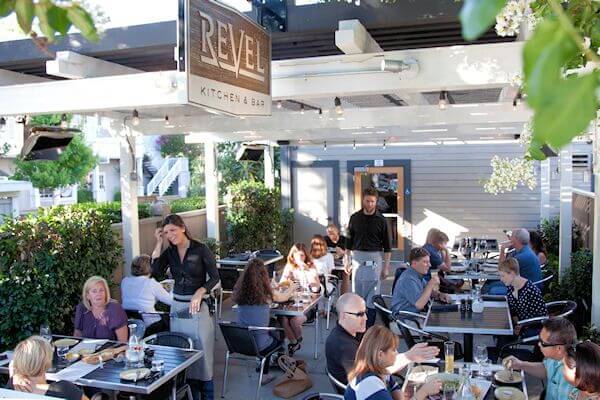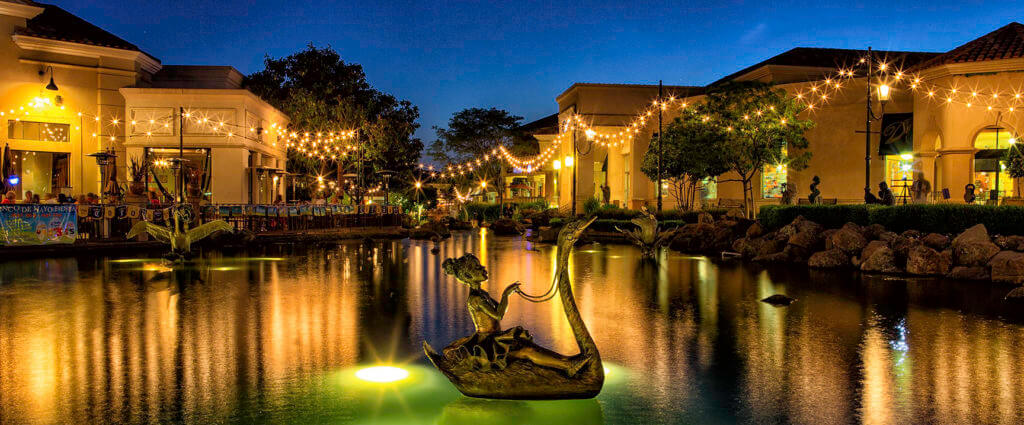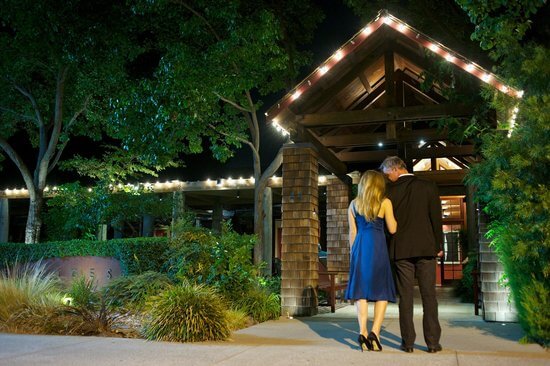 Download a walking map of Downtown Danville: