Go behind the scenes with the Livermore Valley's winemakers as they strategize to win the coveted People's Choice award and other honors at Taste Our Terroir.
Competing for bragging rights as the People's Choice winner at Taste Our Terroir is one of the highest honors among local winemakers. This year, 19 wineries and Bay Area chefs will duke it out during the region's beloved event on Thursday, July 23, 2015 at Casa Real at Ruby Hill. More than just a friendly competition, Taste Our Terroir gives you the opportunity to sample some truly innovative pairings that winemakers have been concocting for months.
So how do these talented winemakers decide which culinary creations pair best with their pride and joy? The process varies widely from winemaker to winemaker.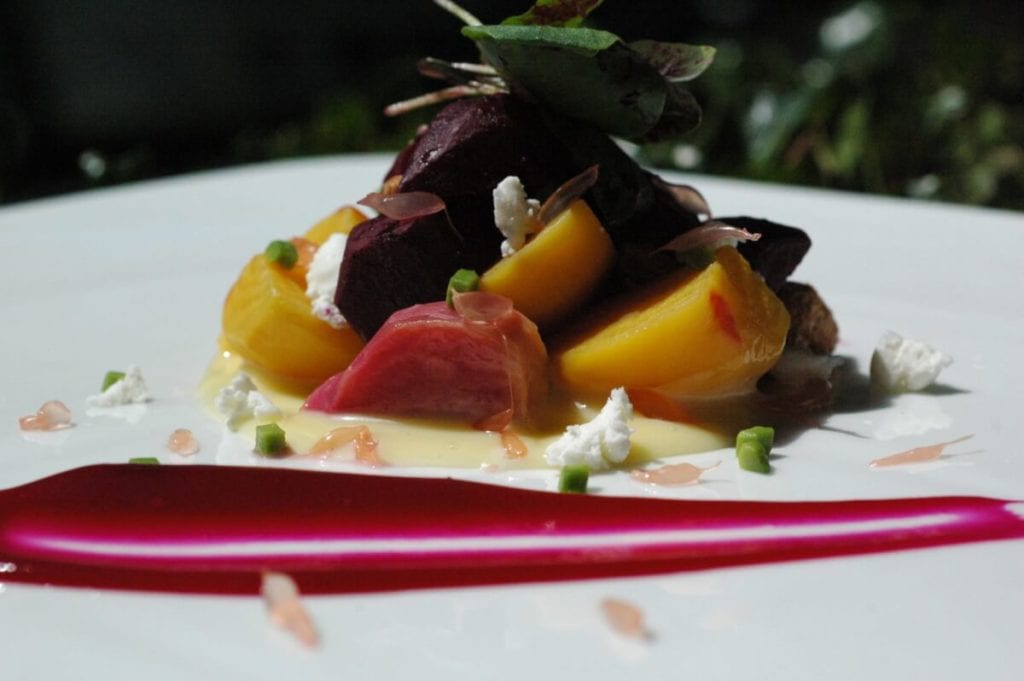 Ingenuity is the key to creating a winning combination for Retzlaff Vineyards. "Retzlaff likes to be paired with a chef, restaurant or caterer that is willing to be creative, innovative and brave. Unfortunately this is often lost on the judges…food cowards! Where are the epicurean judges when you're having a food competition? Anyway, the fine ladies from Cheese Therapy know how to do it, and I am sure you'll love what they have come up with. Winning isn't the point for us. Instead, it's the desire to put out a great food and wine pairing."
For Darcie Kent, the process is a ritual. Ken Stansell, the winery's Marketing Manager, says they are once again working with chef Jason at Forno Vecchio restaurant in Pleasanton. Darcie Kent selects the wine to present to the chef, but figuring out which wine is the tricky part. Typically, they select a fairly new wine that has done well in a recent competition. "We don't try to overthink the process. We don't try to anticipate what the judges' preferences might be. We don't look at what/who won last year. We just go with a wine that we feel special about and which we believe others will like as well."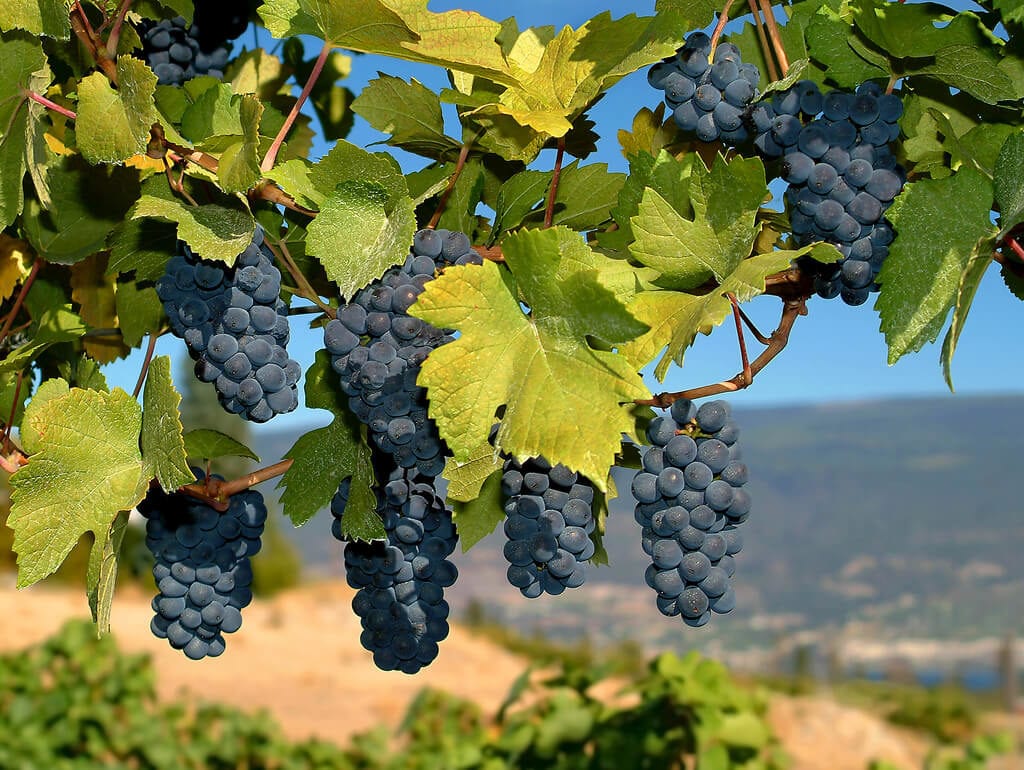 Patience is a virtue for Larry Dino of Cuda Ridge, who is once again pairing with Eduardo Posada of Posada. Last year, the team won the Most Innovative Pairing award, and in 2013, they won the same award, but in partnership with Beet's Hospitality. Dino says the process began back in April. They start by discussing some of the wines that might work best with Posada's cuisine, and how they might best interact with the food. Posada creates half a dozen dishes that are tasted with a selection of wines to narrow down which one emerges as the star. From there, a component tasting is done, where they determine which elements enhance the wine. Dino believes this part of the process is critical, along with being flexible and willing to keep fine-tuning as long as necessary.
"All in all, we did four wine and food tasting sessions to come up with what we thought was our best composition," adds Dino. "We did a final taste with the 'final' pairing and claimed victory!"
For a list of participating wineries and restaurants, as well as a complete roundup of Taste Our Terroir events, visit https://goo.gl/tTTZEs.
---
By Laura Ness