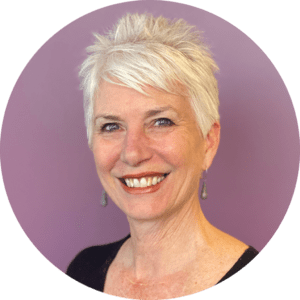 Tracy Farhad
PRESIDENT & CEO
Who would have known an ex-performer and interior designer would find her perfect mix of bringing people together in tourism promotion? As a self-proclaimed PR junkie and official Tri-Valley cheerleader, I can't help but show off my new hometowns for the world to discover. Perhaps that's because I believe in the power of travel as ambassadors for good, mixed with a love for the arts, heritage buff, foodie (ah the discoveries here!) and outdoor enthusiast. Find me singing "the hills are alive…" up one of the beautiful open spaces with my family or comparing local red and whites (and bubbly too).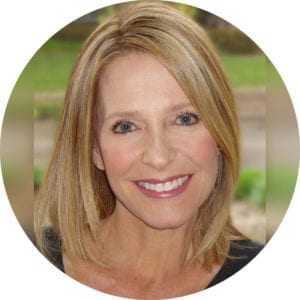 Robin Fahr
DIRECTOR OF MARKETING & COMMUNICATIONS
Happy Talker. Prefers a phone convo with partners rather than email or better yet, a face-to-face over a glass of Chardonnay. Favorite exercise: Dancing. Top 2 favorite songs: Sunday Morning by Maroon 5 and Time & Tide by Basia. Spare time: Singing in Chorus Eclectic and Bocce League in Danville. Best meal I ever had: Chef Francis Hogan of Sabio in Pleasanton going off menu and pairing it all with Livermore Valley wines. Still not over that.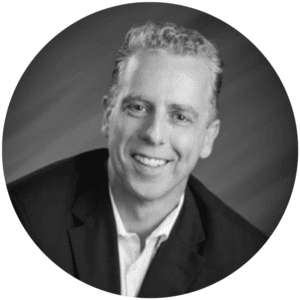 Todd Dibs, CSEE
DIRECTOR OF SPORTS DEVELOPMENT
Splitting time between coasts throughout my life (20 years in New York and college in Washington DC), I pride myself in having traits of both East and West Coast residents.  Of course, I love all sports and bringing an event from incubation to reality has been the most satisfying thing I have done in my professional life.  Little known fact about me, I love plays, musicals and museums and often seek them out while on vacation or if I have free time on business travels.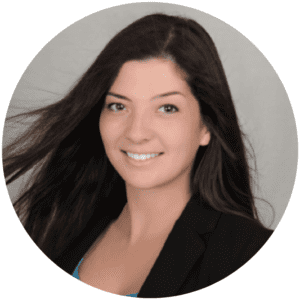 Amber Birdwell
DIGITAL MARKETING MANAGER
As a self-proclaimed social media guru, I'm not much of a meme-maker, but I am a number-crunching creative who loves everything digital. Having been raised in this area, I consider myself an unofficial tour guide to the Tri-Valley. When I'm not at work, you can find me on the tee box at Poppy Ridge Golf Course, rocking out to a summer concert at the Alameda County Fairgrounds, or devouring sashimi at Akira Sushi.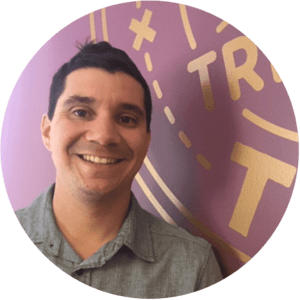 Justin Bower
MARKETING AND EVENTS COORDINATOR
Born and raised in The Tri-Valley and a grad from Amador Valley High. You may catch me on an early morning hike on The Pleasanton Ridge or Sycamore Grove before heading to lunch at Hop Devine and an ice cream at Meadowlark. Once the sun goes down, I may be at an A's or Sharks game followed by a postgame drink at The Sunshine Saloon.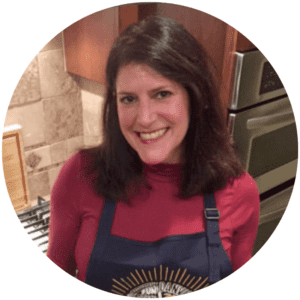 Susan Bolt
OFFICE MANAGER
As bubbly as a Wente sparkling wine, I've been roaming the Tri-Valley for most of my life. When I'm not obsessing about my pets, I love being in the kitchen cooking for family and friends. My specialty is homemade onion jam. It sounds weird but it goes on just about everything.  Yum…..
With special thanks to our talented partners at Flip2Agency.