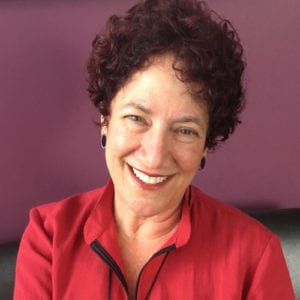 Barbara Steinfeld – President & CEO
I believe two things I do contribute to peace in the world: Tourism and music.  Promoting travel brings people together to learn about each other and music brings people together to be inspired and share enlightenment.  Tourism creates economy so I am fulfilled in knowing I support jobs and develop community wherever my tourism path has taken me from Nebraska to Israel to Florida to Portland to the Tri-Valley.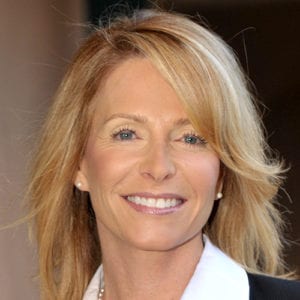 Robin Fahr – Director of Marketing & Communications
Happy Talker. Prefers a phone convo to email or better yet, a face-to-face over a glass of Chardonnay. Favorite exercise: Dancing. Top 2 favorite songs: Sunday Morning by Maroon 5 and Southern Cross by Crosby, Stills & Nash. Best meal I ever had: Chef Francis Hogan of Sabio in Pleasanton going off menu and pairing it all with Livermore Valley wines. Still not over that.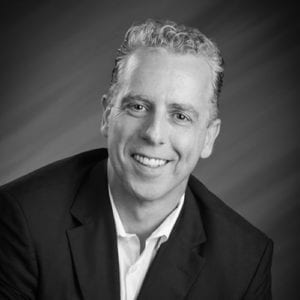 Todd Dibs – Director of Sports Development
Splitting time between coasts throughout my life (20 years in New York and college in Washington DC), I pride myself in having traits of both East and West Coast residents.  Of course, I love all sports and bringing an event from incubation to reality has been the most satisfying thing I have done in my professional life.  Little known fact about me, I love plays, musicals and museums and often seek them out while on vacation or if I have free time on business travels.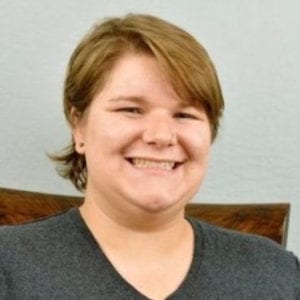 Leigh Cranor – Marketing Coordinator
Dog-mom, amateur world traveler, Livermore wine and craft beer enthusiast.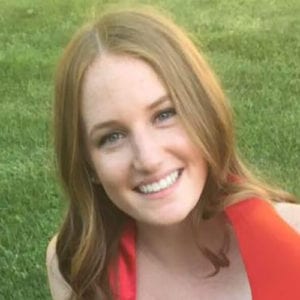 Nicole Henninger – Sales & Marketing Assistant
Beer, wine, food and clothes fanatic. On the weekends, you can find me indulging in one or all of these activities. Always available to recommend my favorite local spots!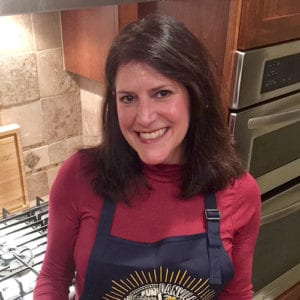 Susan Bolt – Office Manager

As bubbly as a Wente sparkling wine, I've been roaming the Tri-Valley for most of my life.   When I'm not obsessing about my pets, I love being in the kitchen cooking for family and friends.  My specialty is homemade onion jam.  It sounds weird but it goes on just about everything.  Yum…..