Booking a flight or taking the highways and byways to the Tri-Valley? While packing your getaway bag to this NorCal destination, don't forget these three essential items.
A Hangover Kit:
It's no secret that the Tri-Valley knows their booze. Livermore has a very reputable wine country, so doing a few tastings on your trip is a must. If you're more into porters than Pinots, you'll definitely want to venture through the beer trail, which  is chock-full of craft breweries and tasting rooms. For the later crowd, there is also a thriving nightlife scene, between Pleasanton's famed comedy club, Tommy T's,  and The Last Word, a gastropub meets dive bar located in Livermore.
Have a hangover kit on hand, and you can wake up a little more bright-eyed and bushy-tailed. Think coconut water, pain reliever, eyes drops, and breath mints. Or snag a vampiro or mimosa at Sideboard in Danville, just one of the local brunch spots—it's the oldest trick in the book.
Comfortable Shoes:
If you're out and about, come prepared with the proper footwear. Downtown areas are great for strolling and shopping; and Livermore, Danville, and Pleasanton each have unique personalities and boutiques. And if you're looking for higher-end labels at lower-end prices, the San Francisco Premium Outlets offer over 140 stores for just that. As we know, outlet malls can be sprawling, so if you're planning to spend the day cruising the flash sales and looking for designer duds, wear good shoes. You want to shop, not drop.
For hiking, our trails range from the more leisurely walks around the tree-lined Hap Magee Park to something that feels more like the StairMaster (re:Murietta Falls). No matter the intensity, go for something lightweight with ankle support and a closed toe.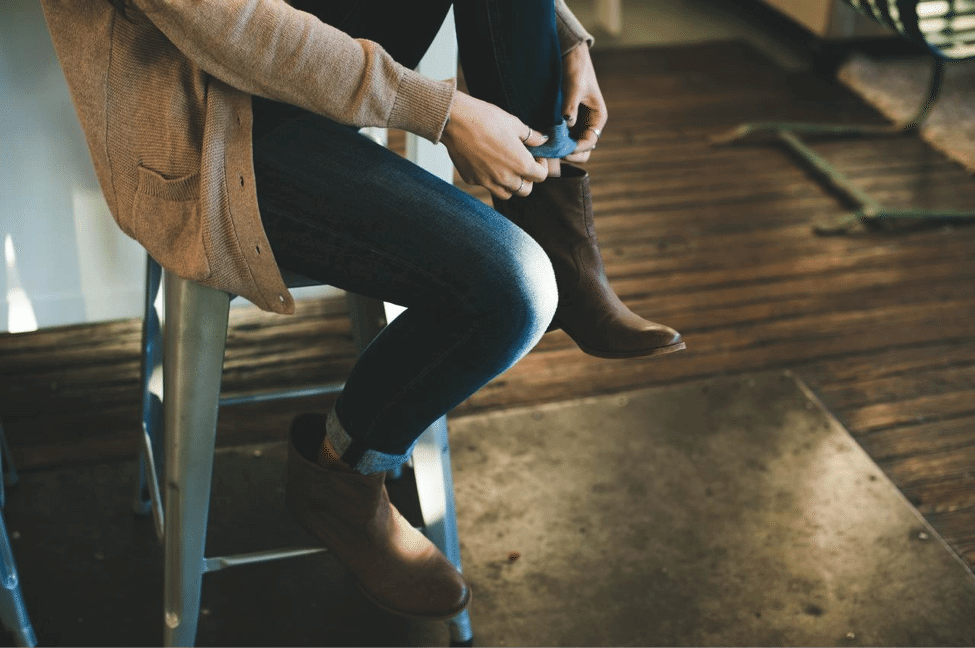 Sun Protection:
It's Always Sunny in the Tri-Valley. Our weather is pretty temperate year-round, which means the sun is usually out to play.  If you're planning on an outdoor activity such as winery hopping or hiking, make sure your sunscreen is in tow. To keep it extra shady, pack a hat. Because nothing really says "I'm going wine tasting" like a wide-brimmed fedora.
By: Sarah Schultz