Summer is here in the Tri-Valley, but Winter is Coming to Westeros.
And it seems the only way our beloved Game of Thrones characters can get through life is with ale. Here's a list of Tri-Valley breweries where you might catch 'em toasting their victories or drinking their sorrows away.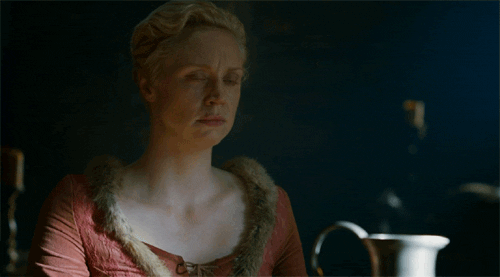 Who: Brienne of Tarth
Why: We suspect that Brienne would go out of her way to support a woman-owned and operated business such as Three Sheets. Imagined and maintained by a shared passion for craft beer and honed through extensive travels, this bar is the perfect welcome for the out-of-towner.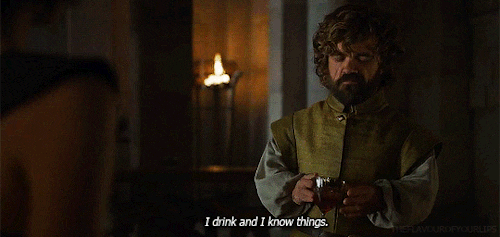 Who: Tyrion
Why: With its lively crowd and ever-changing menu, we think Tyrion Lannister would frequent Altamont as often as he spews sarcasm. He has a way with words, so he'd appreciate the unique beer names and the amount of people to exchange jokes with.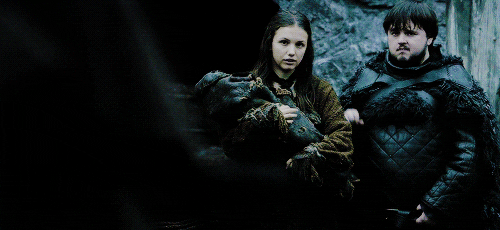 Who: Gilly Craster & Little Sam
Why: Now that Sam is busy reading, Gilly needs a family-friendly location that both she and Little Sam will enjoy. The open space and board games are perfect for the playful and youthful duo.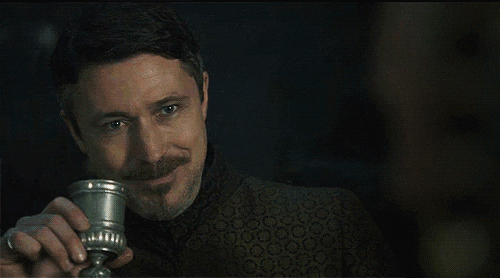 Who: Petyr Baelish "Littlefinger"
Why: Littlefinger knows his history, and we'd like to think he would consider a home at The Hop Yard for its ties to the past. Located on what was once the largest hop farm in the world, The Hop Yard is reminiscent of simpler times, allowing the energy and excitement of those in attendance to enjoy themselves and indulge in the region's offerings.