A collection of urban wineries, a brewery and a distillery on the corner of South Vasco Road and Research Drive in Livermore Valley Wine country has recently been dubbed "The Block 37." Jeff Cranor, owner of Nottingham Cellars, describes the area as, "A one-stop-shop district of Livermore, where wine and beer lovers could spend a day."
ALTAMONT BEER WORKS
Altamont Brewery is located in the heart of Livermore's exploding wine country.  Locally built and handcrafted, their taproom serves up fresh, draft-only craft beers that have been brewed on-site. Throughout the week, the brewery has 10 rotating taps and opens up an additional seven taps in the back bar on weekends. Owner Steve Sartori welcomes "dogs, children and adults as long as they are well-behaved."
LONGEVITY WINES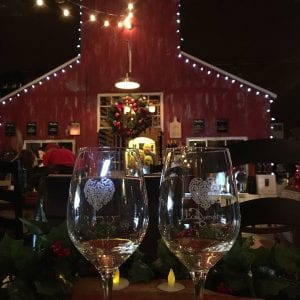 Longevity Wines is a family operated artisan winery. Winemaker Phil Long and his wife, Debra, began making wine in their garage in the early 2000's. They quickly honed this hobby into a craft. The craft became a commercial venture in 2004, and Longevity's first commercial facility was opened in 2008. In the past three years, Longevity Wines has been voted by Northern California Wine lovers as one of the top five favorite wineries in the Livermore Valley AVA, out of more than 60 wineries. The Longevity brand has had many network TV appearances including Big Bang Theory, Mom, Real Husbands of Hollywood, American Horror Story, Big Little Lies, Born Again Virgins, and a host of others.
MCKAHN FAMILY CELLARS
Valuing family, friendship and tradition, McKahn Family Cellars, established in 2014, has dedicated itself to crafting site specific Rhône varietal wines of quality and character. Family owned and operated, the winery is committed to "respecting millennia old tradition of winegrowing and taking every precaution necessary to ensure each of our wines are unique to their specific terroir and varietal."
NOTTINGHAM CELLARS  
Nottingham Cellars is passionate about and dedicated to producing world class wines. The extensive portfolio showcases both Bordeaux and Rhone varietals from the Livermore Valley, and their mission is simple – produce premier wines by partnering with vineyards that have tailored farming regimens that best express their site. Conveniently located on South Vasco Road, this is a one-of-a-kind tasting experience with an urban wine feel. The customizable space gives the opportunity to host multiple types of events, including social, corporate meeting or a high-end tasting experience.
OCCASIO WINERY
From the beginning, Livermore had been noted for producing some of the finest Bordeaux wines in the world. However, by the end of the last century, two large wine companies dominated the region and some felt there was little to be excited about. Winemaker John Kinney felt driven to rediscover the fabled Livermore Valley and founded Occasio in 2007. Named for the Roman Goddess of Opportunity, who comes in an instant and then is gone forever, Kinney says, "My passion is to produce fine wine, but with an emphasis on a style unique to Livermore Valley alone – not Napa, nor Paso, but Livermore Valley." Kinney has dedicated his craft to preserve and nurture the Heritage varietals of the Livermore Valley.
SIDEWINDER LOUNGE & SPIRITS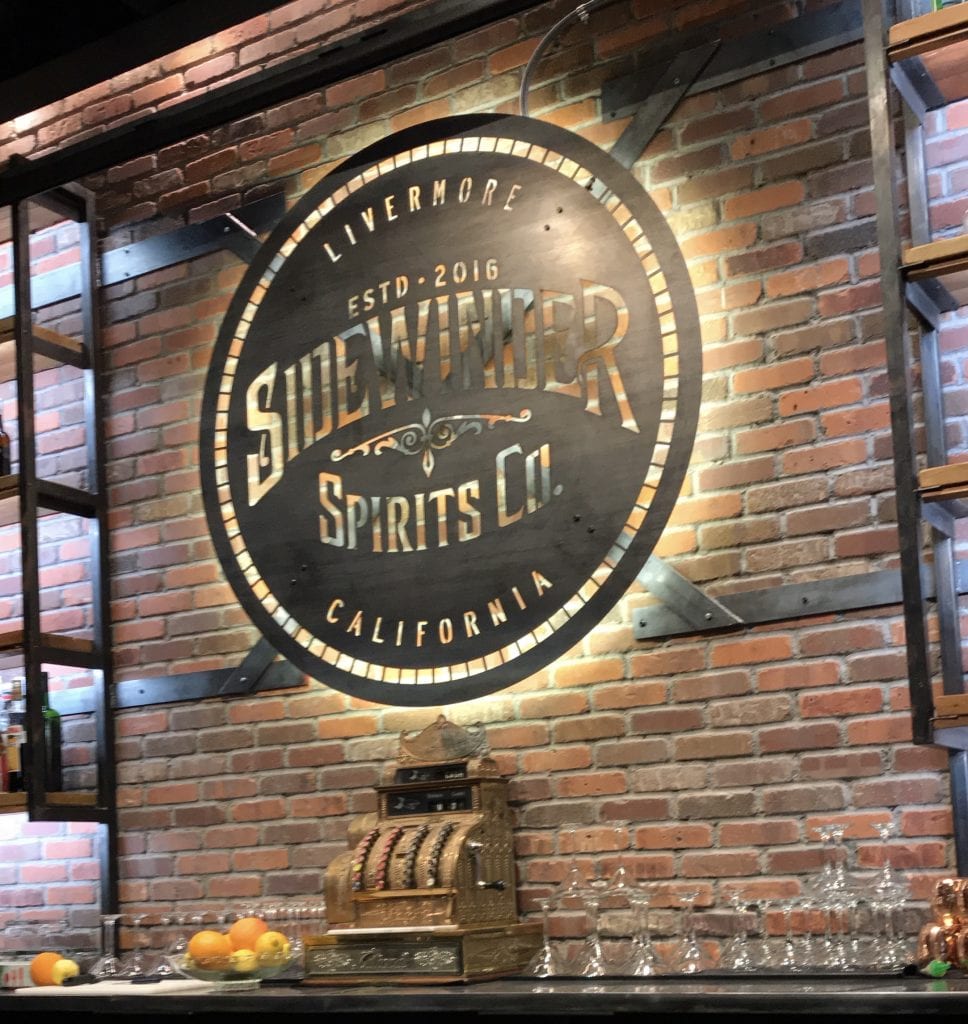 A new addition to the area, Sidewinder is a developing brand of spirits from the great minds at Occasio Winery.
Sidewinder Lounge is located on Research Drive and offers guests hand-crafted cocktails from spirits distilled on site with a distinctly industrial speak-easy vibe.
WOOD FAMILY VINEYARDS
Wood Family Vineyards is a family run winery located in the eastern foothills of the Livermore Valley, specializing in limited production hand-crafted wines. Winemaker Rhonda Wood started making wine in 1996 after she and her husband, Michael, purchased the Merlot vineyard where they had built their home. Together, their passion for wine, and belief that winemaking begins in the vineyard, led them to Livermore.
The Woods are tireless champions about the quality of Livermore soils and their commitment to Valley grown grapes. The tasting room at 2407 Research Drive is a new addition to The Block, with a full lineup of 13 reds in addition to their Chardonnay, all available for tastings and purchase.
For more information about The Block 37, please visit www.theblock37.com.