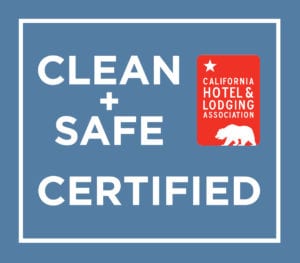 Aloft Dublin-Pleasanton Hotel Open, Offering Crisis Rates
Savvy shoppers will delight in their Shopping Spree package!
And don't forget to take a look at their latest offering "Sip Happens" Package. 
Aloft Dublin-Pleasanton, a brand-new Marriott hotel where technology and taste collide. With an Alexa in each room allowing for handsfree functions, such as turning on/off lights and adjusting room temperature to name a few. As well as a robot room service delivery, Botlr, limited person to person contact for extra towels, pre-packaged goods and more. Visit www.aloftdublinpleasanton.com to view location, rooms and available amenities.
See Marriott's New Cleaning Protocols