Hiking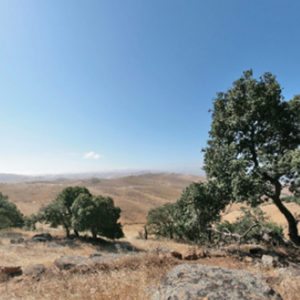 Brushy Peak is a 1,702-foot landmark that has been recognized as sacred. Great opportunities for hiking, biking, running, nature study and dog walking.
Livermore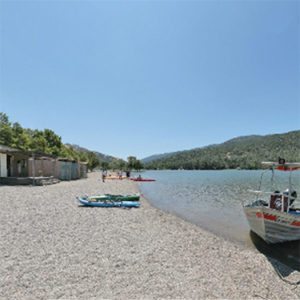 Deep in a valley framed by oak-covered hills, with sailboats and kayaks skimming over its water, Del Valle is a dog-friendly lakeside haven only 10 miles south of Livermore.
Livermore
Dublin Hills Regional Park's trails, including a segment of the Calaveras Ridge Regional Trail, provide local access and offer excellent views for hikers, bicyclists, and equestrians.
Dublin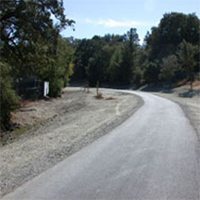 Beginning in Danville and ending in Pleasanton, the Tri-Valley portion of this multi-use trail offers scenic vistas to walkers, bicyclists, and equestrians
Danville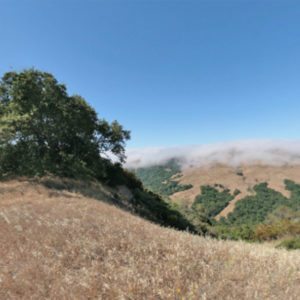 Bollinger Canyon Trail provides a relatively short, moderate hike up to the top of Las Trampas Ridge. The Las Trampas Regional Wilderness provides 5,342 acres of wilderness and trails.
Danville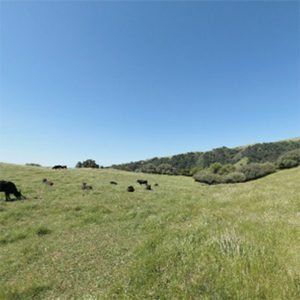 Pleasanton Ridge Regional Park is a beautiful 5,271-acre parkland on the oak-covered ridge overlooking Pleasanton. This loop hike accommodates hikers, equestrians, and bicyclists.
Pleasanton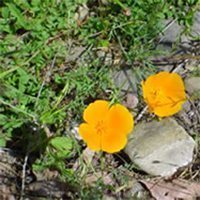 Sycamore Grove Park has a number of dirt paths that branch off as you explore. This particular trail follows the original wine harvest road.
Livermore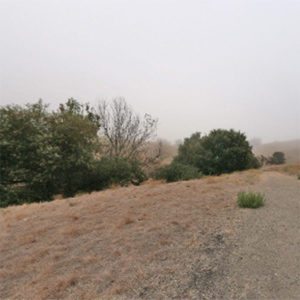 The Short Ridge Preserve is located south of Mt. Diablo within a region of rolling hills and valleys. The trail is mostly grassland with scattered trees and is great for birdwatching.
Danville