Wine Tasting
Wine Wednesday with the Wente's
Meet Aly and Niki Wente, virtually that is! These Fifth Generation Winegrowers are here to connect with the community. They will be sharing food and wine pairings and even a sneak peak into what it is like to be a part of the longest continuously family-owned and operated winery in the United States. Learn more
HERE
.
Twilight Tastings with Page Mill Winery
Winemaker Dane Stark at Page Mill Winery is not letting the Shelter in Place stop their weekly Twilight Tastings. Join in on the tasting fun each Thursday night at 6PM PST. From the beginning of the tasting to the end of the business day on Friday, 10% of sales will benefit various local organizations. For more information, visit @PageMillWinery on Facebook or click
HERE
.
Nottingham Cellars  
Whether you are looking to join in on the growing Zoom community or to book a private online tasting, the hospitality and winemaking teams at Nottingham Cellars are ready to raise a glass alongside you! Public tastings are held on Zoom, click
HERE
to visit their Facebook page for more information.
Steven Kent Winery 
Sixth generation winemaker Steven Mirassou of Steven Kent Winery is hosting a variety of virtual tastings via Facebook. Find more information on Facebook @LineageWine and make sure to join The Lineage Collection group.
Wood Family Vineyards
The team at Wood Family Vineyard is holding weekly virtual tastings via Zoom. Either purchase your wine in advance to taste along with them or bring three bottles from your own collection. Check
HERE
weekly for specific wines and links to join the tasting.
Foodie Fun
Dine Out Along the Road
For those of you local to the Tri-Valley, it is no surprise that the Livermore Valley has become a paradise for foodies, wine connoisseurs, and craft beer lovers. Dine Out Along the Road has shed some light on the award winning restaurants, craft breweries and wineries in Livermore, CA.
Cocktails at Home
Auburn lounge Danville has launched a series of at-home cocktail how-to videos. Get your cocktail shaker out and start practicing! Find those videos HERE.
Feast your Eyes
Wine & Dine
Follow your Sweet Tooth!
The Best Brunch in the Tri-Valley
The Tri-Valley's weekend brunch scene on Saturday and Sunday mornings is deliciously bustling without the long waits or required reservations. Whether you're craving a plate of avocado toast, fresh and seasonal dishes, or bottomless mimosas, these brunch spots have got something on the menu for you. HERE'S our line-up of the best brunch in the Tri-Valley.
Crafty Cocktails in the Tri-Valley
The Tri-Valley might be home to one of the oldest wine countries and one of the newest beer trails in California, but over the past few years its craft cocktail scene has become certifiably buzz-worthy. From build-your-own Manhattans to Spiked Jarritos, these crafty cocktails are a fun and memorable way to get tipsy in the Tri-Valley. Check them out HERE.
Pub Crawl
Beer? Check!
Although the Tri-Valley Beer trail is temporarily closed for exploration, you can still join us on a crawl through a variety of local stops!
Let's start in Pleasanton, the home of the Tri-Valley's oldest craft brewery. For over 20 years Main Street Brewery has been serving up craft brews which can still be purchased by the growler. Stick to a classic and enjoy their Pleasanton Pale Ale, with an artful addition of their 100 year Heritage Hops, but make sure you don't miss the long awaited yearly release of their AttaBoy I.P.A.
From the oldest craft brewery to a place found by two Tri-Valley natives looking to create a refined and comfortable craft beer experience, we are now enjoying a pint from BottleTaps. BottleTaps features an impressive list of 30 taps currently filling growlers with beer, wines, ciders, meads, and kombucha.
It's time to crack open a can or raise your glass to Livermore's first craft brewery since prohibition, Altamont Beer Works! With brews ranging from Peanut Butter Stout to Fruit Beer there is sure to be a cold one for you. All brews are produced on site to ensure you are able to enjoy the freshest possible beer.
Taking a step away from the traditional brews, we find ourselves at Shadow Puppet Brewing Company. This stop features unique beer flavor profiles by combining traditional brewing techniques with uncommon ingredients. Think kumquats, caramel, and ginger… bot not all at once!
Don't even think about hopping on a plane for our next stop in Dublin, California that is. While you won't find Irishmen downing pints you will find a microbrewery paying tribute to the city itself, INC 82 Brewing. Cheers to "Dublin's Finest" a NITRO Stout Irish Dry filled with unsweetened cocoa.
The Tri-Valley is known for award winning sips and two in particular can be found at Danville Brewing Company. Their 925 Blonde and Oatmeal Raisin Cookie are sure to satisfy even the toughest of critics.
Remember, many of your favorite local brews are still available for purchase directly from the source!
Art & Museums
Blackhawk Museum: Into China
The Blackhawk Museum in Danville, CA is home to the Into China exhibition. The gallery brings some of the finest handcrafted masterpieces that mirror the country's rich culture and enormous size directly to the Tri-Valley. Perhaps you knew that Dragons are a powerful creatures and even legendary in Chinese mythology. Did you know they control the water forces? The Great Dragon sculpture took artists nearly two years to assemble and sculpt. It symbolizes the nobility, wealth, and joy of the propitious dragon. Dreamland is modeled after Tao Yuanming's ancient fable 'The Peach Blossom Spring'. It uses traditional Chinese carving techniques and painting methodology to depict a fantasy land where people pursue a life full of peace and happiness. Three Buddhas is a hand-carved shrine depicting what would be found at an early Buddhist temple site. These sites were built all over China as Chinese Buddhism became popular, which is a mixture of Buddhist scriptures, native Taoism and folk religion.
Livermore Lab:Science on Saturday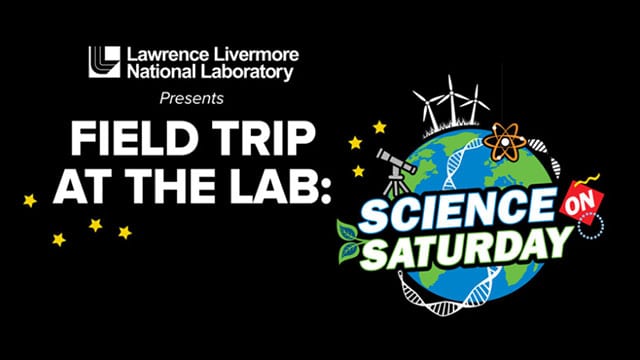 Science on Saturday is a series of science lectures for middle and high school students. Each topic highlights cutting-edge science occurring at the Lawrence Livermore National Laboratory (LLNL). The talks are presented by LLNL scientists in collaboration with local area high school science teachers. Find an archive of videos HERE and recent worksheets HERE.
Firehouse Arts Center: "Art in Place"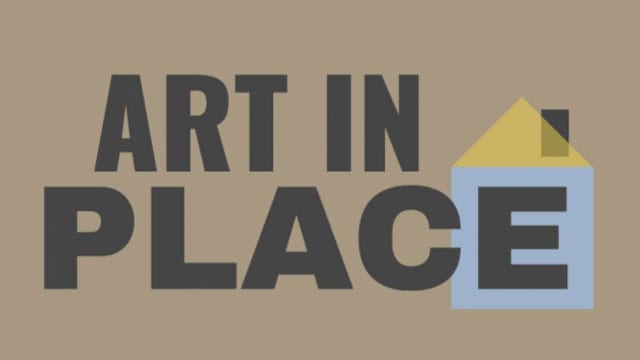 The Firehouse Arts Center is showcasing art from 90 Bay Area artists. "Art in Place" is the Harrington Gallery's first virtual online exhibition. While these times are trying for many, art has become a source of light. View the gallery HERE and visit The Firehouse Arts Center on Facebook for spotlights on selected artists. The exhibition will be available from April 13th – May 29th, 2020.
Heritage Park and Museams Virtual Tour Series
Blackhawk Museum: Automobiles
Blackhawk Museum: Favorite Artifacts
Outdoor Spaces
Bringing Back the Natives Garden Tour
The "Bringing Back the Natives" tour, held each May in Alameda and Contra Costa counties to highlight gardens landscaped with native plants, will now be presented virtually. Read more
HERE
and visit the 2020 gardens
HERE
.
Outdoor Spaces in the Tri-Valley
Time to Head up Mt.Diablo
The trip up summit was only part of the adventure! Once at the top of Mt. Diablo you are greeted with some of the best visibility in the Western United States. Mt. Diablo is also home to a variety of unique rock formations and aquatic fossils. Let's check it out!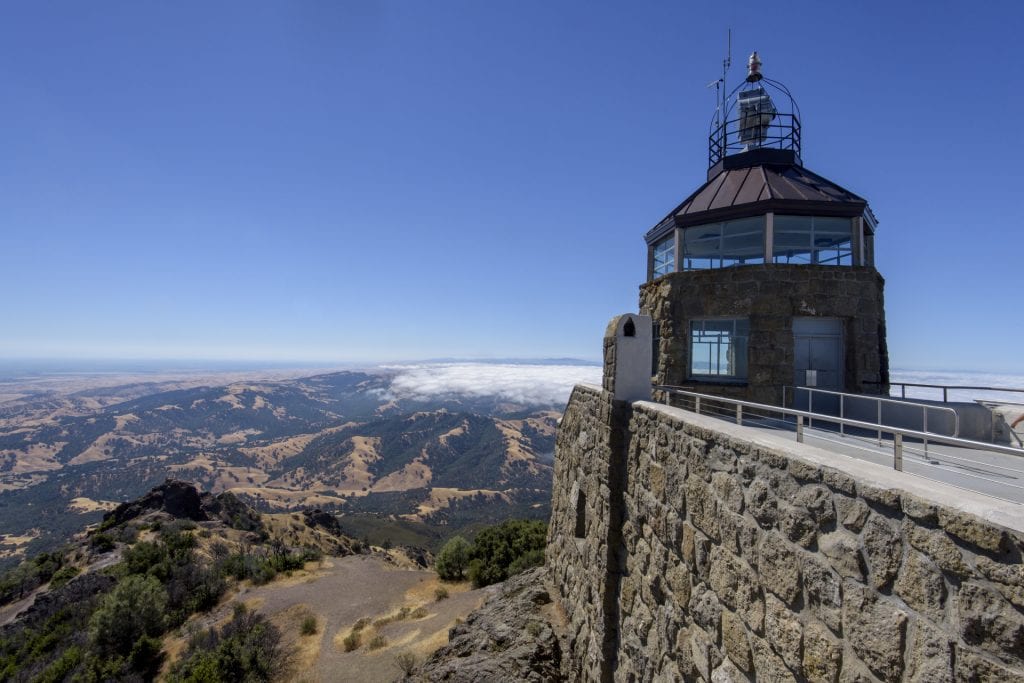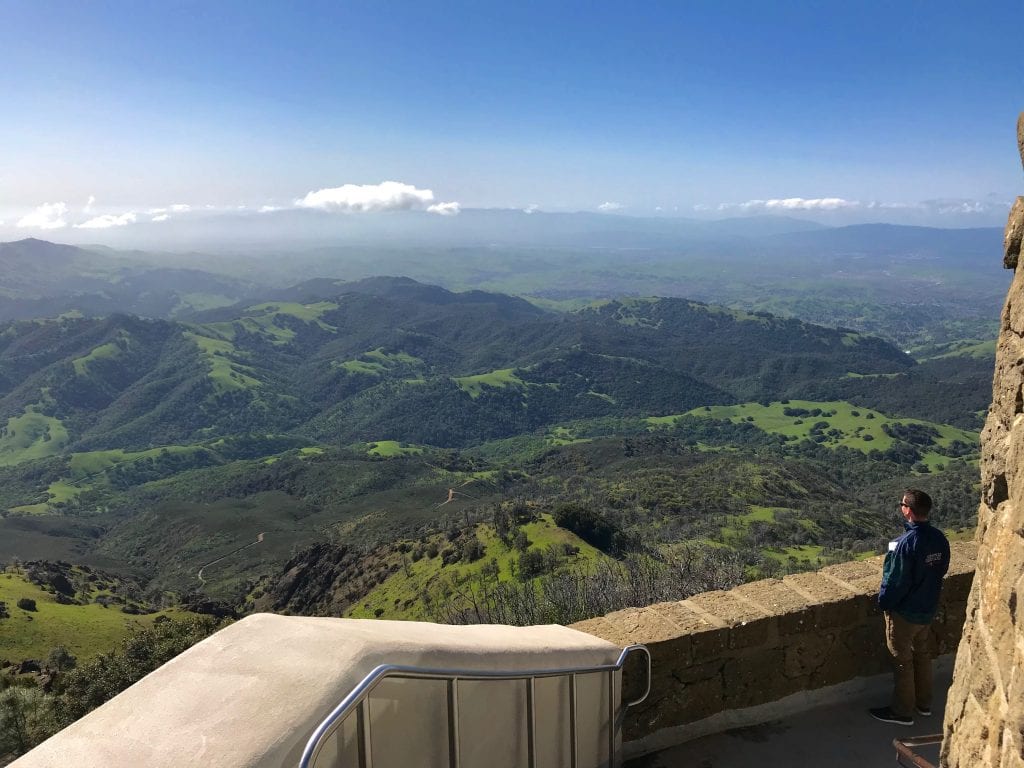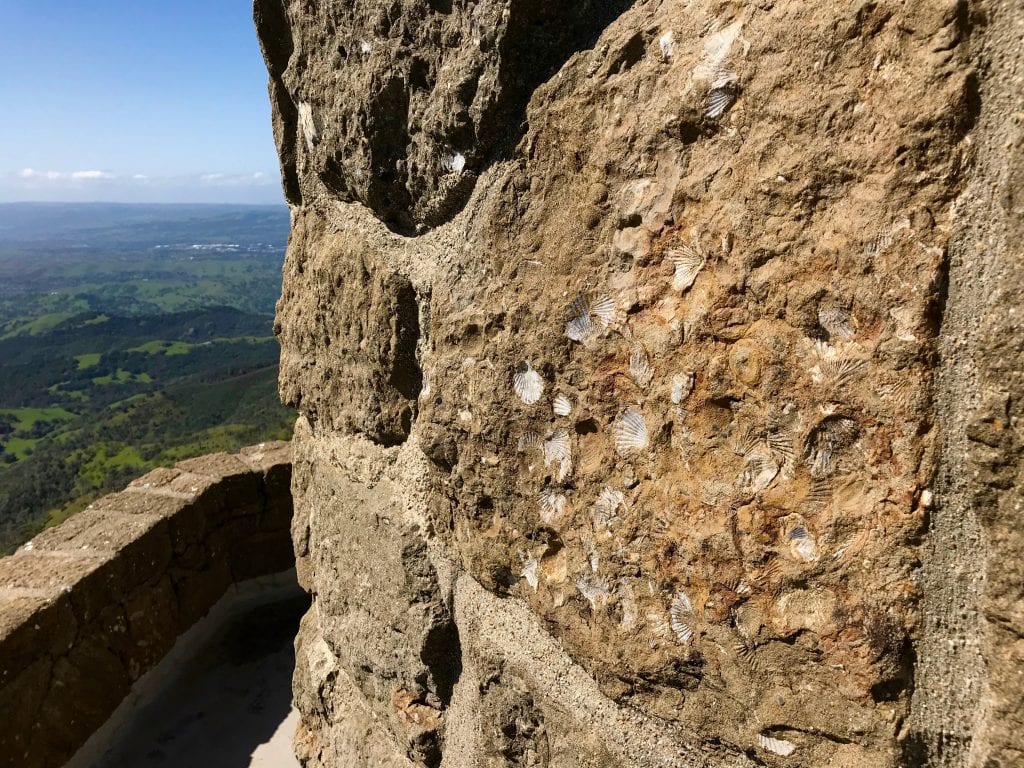 See the full adventure HERE.
Tri-Valley Trails
Caffeine Trail
Rise and grind, caffeine-lovers! The Tri-Valley Caffeine Trail is a unique collection of cafés, coffee houses, and tea rooms in the Tri-Valley, each with their own special set of peps and perks. Sip on craft coffee creations, sweet boba tea, and steamy artisanal teas as you explore the most creative caffeine connoisseurs of the Tri-Valley.
Ice Cream Trail
I scream, you scream, we all scream for ice cream! Do you think your sweet tooth can handle the Tri-Valley Ice Cream Trail? With over a dozen stops on the trail and everything from ice cream cookie sandwiches to gelato, you are sure to find something to satisfy your craving.
Wine Trail
The Livermore Valley Wine Country boasts the best in hospitality with welcoming tasting rooms and award-winning wines. Visit the beautiful lush grounds of Wente Vineyards for a tasting and dining experience you won't forget. Try one of the Valley's best boutique wineries such as McGrail Vineyards or Darcie Kent Vineyards for an intimate tasting.
Beer Trail
The Tri-Valley Beer Trail is a growing community of 23 craft breweries, taprooms, and alehouses located in the Tri-Valley. This rich community of brewers and beer-lovers has partnered up with Visit Tri-Valley to develop this fun, hop-centric activity for residents and visitors alike.
Puppy Places
Is the Tri-Valley Dog Friendly?
The Tri-Valley is filled with dog parks, dog-friendly restaurants, wineries, breweries and more. Here are some samples of the great places to explore and things to do with your furry family member. We have also provided a compilation of dog information HERE that you can use to make sure Fido's upcoming visit is just as wonderful as yours.
Featured Furry Friends  
Become a Pawrent
Over the past few weeks there has been a noticeable increase in internet searches from individuals looking to foster or adopt a new furry friend.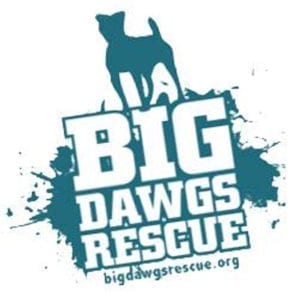 Big Dawgs Rescue was found on the premise of finding sanctuary for and placing large breed dogs in loving homes. Visit the rescue
HERE
to find out more and get involved! "Once in our rescue, animals live in real homes with foster families rather than in cages, and are shown the love and attention many of them have never known." -Big Dawgs Rescue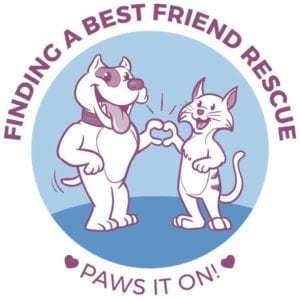 Finding a Best Friend Rescue aims to raise awareness of animal cruelty and encourage the public to take an active role in decreasing the problem. "We rescue animals that no one wants, the underdogs, the loss causes. We give them that second chance here and help bring out their true personalities and confidence." -Finding a Best Friend Rescue @findingabestfriendabandonedaminalrecue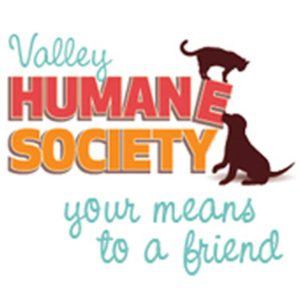 The Valley Humane Society seeks to improve the lives of Tri-Valley animals. They host a variety of programs and educational opportunities to enrich the lives of community members and furry friends alike. Although their adoption center is currently closed, there is still plenty to learn of their initiatives
HERE
.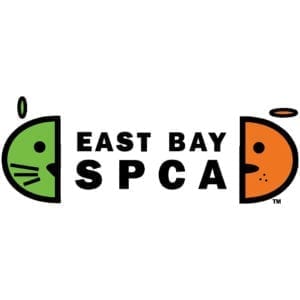 The East Bay SPCA offers everything from training to education to adoption. Although their adoption center is currently closed, you can still find furry friends looking for lovable homes at their Oakland adoption center. Visit their website
HERE
to learn more.
Tri-Valley Lifestyle
Discover the Tri-Valley
Sports Venues
We'll Leave the Light On!
Fire Station 6 in Livermore, CA, is home to the Centennial Bulb. This handblown bulb was donated to the Fire Department in 1901 and has been recognized as being the oldest known working lightbulb by Guinness Book of World Records, Ripley's Believe-It-or-Not, the President of the United States, Congress, Senate, and more. To see a live feed of the bulb and more interesting facts, click HERE.
At Home Activities
Connecting Virtually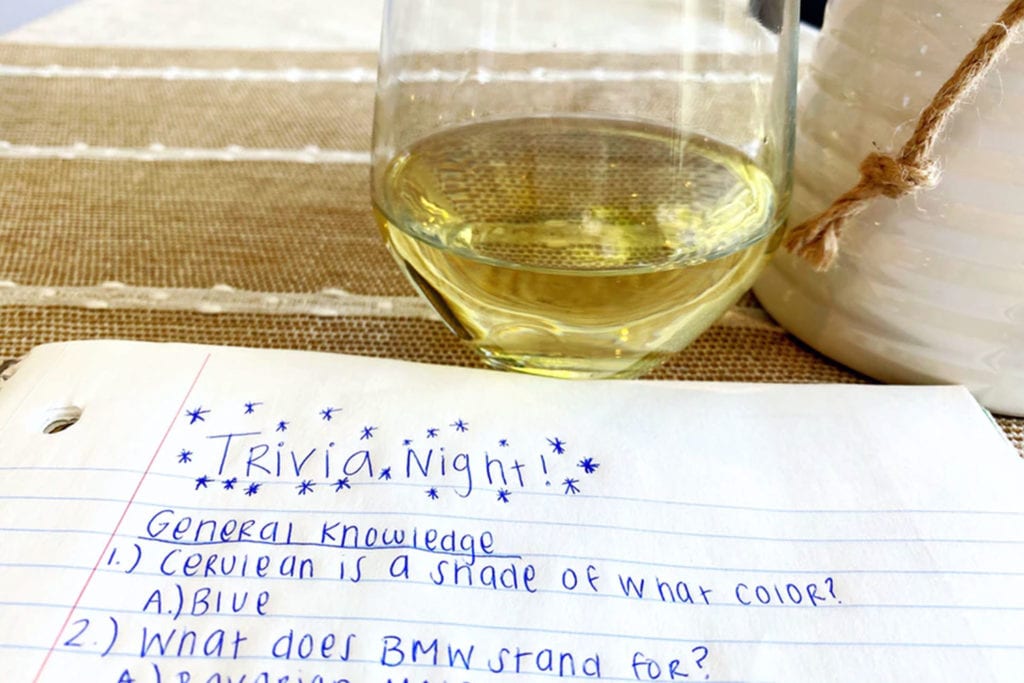 Our friends over at Wente Vineyards are helping to cure that cabin fever of yours with fun ways to connect virtually with friends and family. They have suggested activities such as game nights and even starting your own virtual book club! Head on over
HERE
for more details on how to make these encounters happen virtually.
The Wave Coloring and Activity Book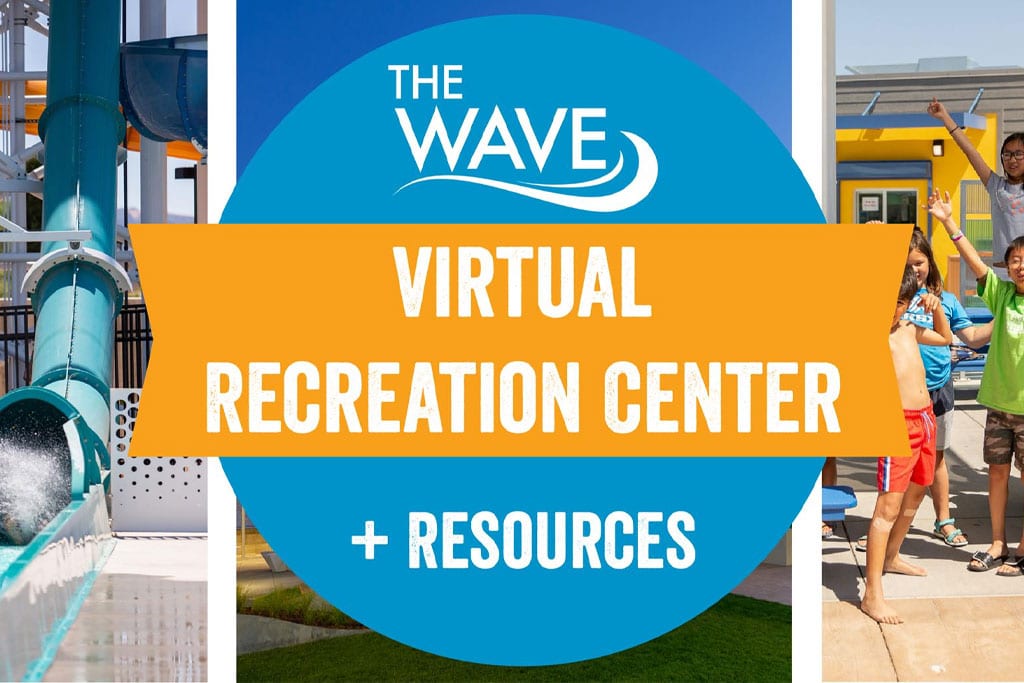 During these unprecedented times, our friends at The Wave have continued to be a resource to our community. Whether for the kids or yourself, coloring is a great way to reduce stress and help pass the time. We hope you enjoy
THESE
printable pages. Don't forget to check out other at home activities
HERE
.
Create. Home. Fun! with Pinot's Palette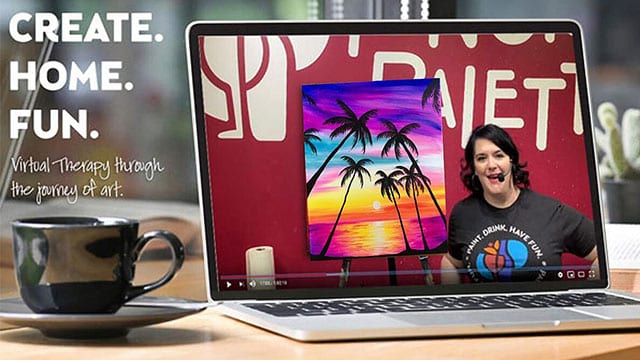 Looking to get those creative juice flowing but need someone to guide you? The friendly artists over at Pinot's Palette will guid you through a project all from the comfort and safety of your own home. The experience is live and completely interactive. Find out more and register
HERE
.
Tri-Valley Trivia Night at Home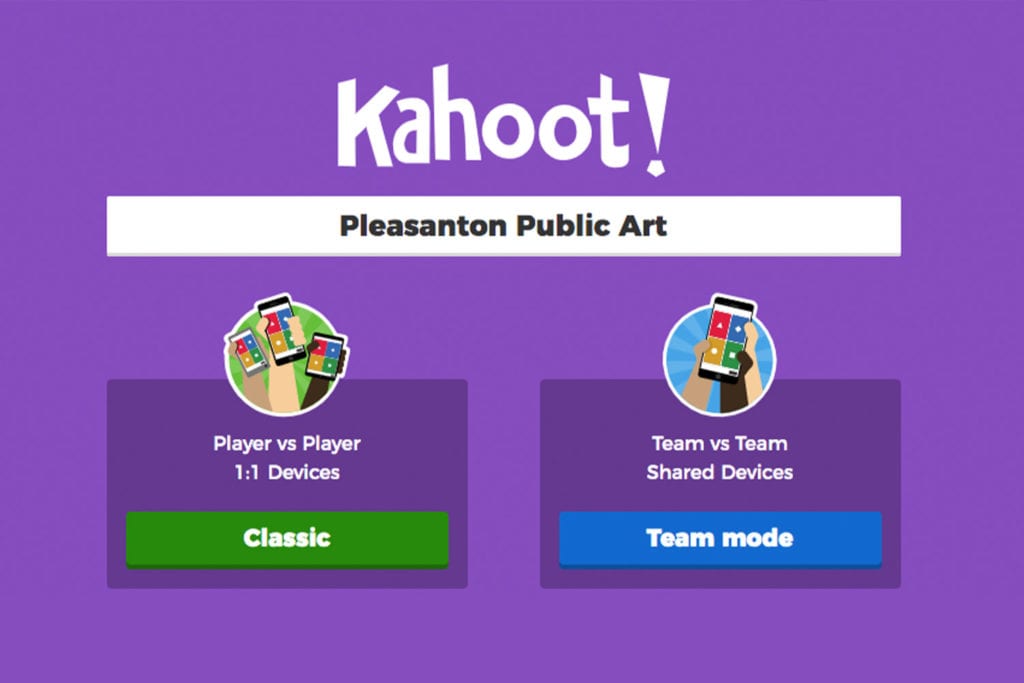 Storytime with Pleasanton Librarians 
Join your favorite librarians from the Pleasanton Library for virtual storytime! They will read stories, sing songs, and invite you to have fun with them. Click
HERE
for additional stories and stories read in a variety of languages.
It's time to join the aquatics recreation supervisor of the Dolores Bengston Aquatic Center, Tracy Newman, for a series of swim lessons. Each one is designed to be completed from the comfort of your own home, in the bathtub! Let's get those kiddos ready for a safe and fun summer.
Virtual Recreation Center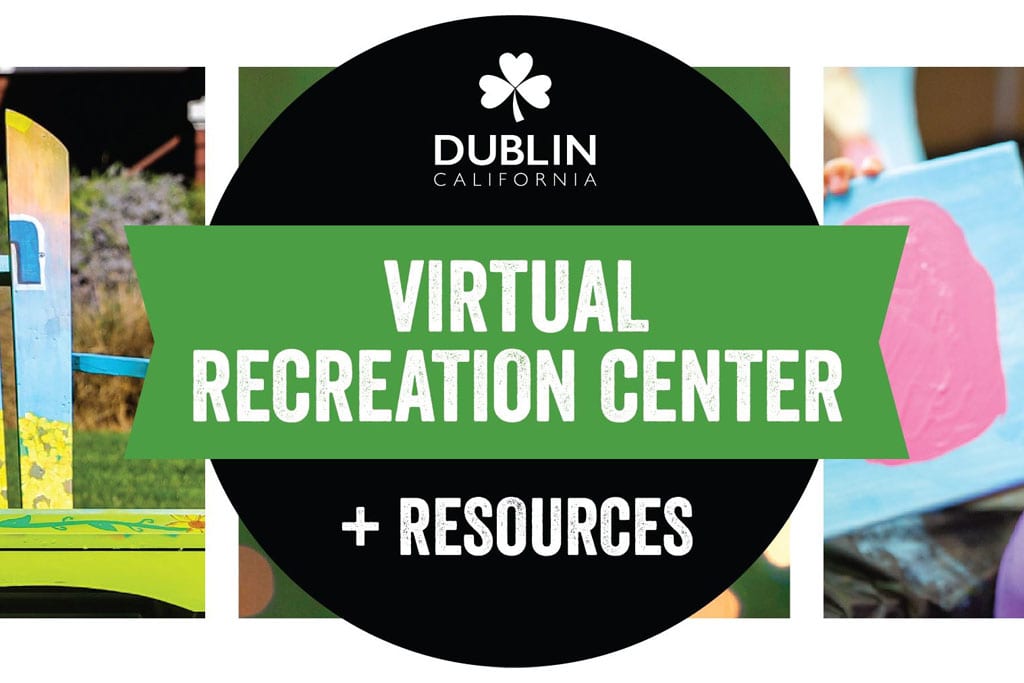 The City of Dublin Parks and Community Services Department has created a list of activities to keep you and your family at home and healthy. Visit their website
HERE
for storytime, learning, games, and more.